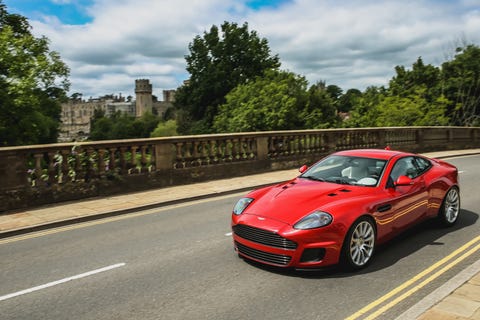 When Ian Callum resigned as Jaguar's long-serving design director last year it wasn't to head off to a peaceful retirement. The 66-year old Scot has a resumé many other automotive stylists would cheerfully kill for, from the Aston DB7 through to the Vantage, Jaguar XF and F-Type and even the i-Pace EV.
With several other former Jaguar-Land Rover executives he set up an eponymous design and engineering consultancy, CALLUM, which has gone onto create a high-end restomod of one of his career highlights, the original Aston Martin Vanquish.
In Callum's version the Vanquish's 5.9-liter V12 has been cranked to 580 hp. The car sits 0.4 inches lower and rides on 20-inch wheels. New carbon-fiber front and rear bumpers and side strakes update the look.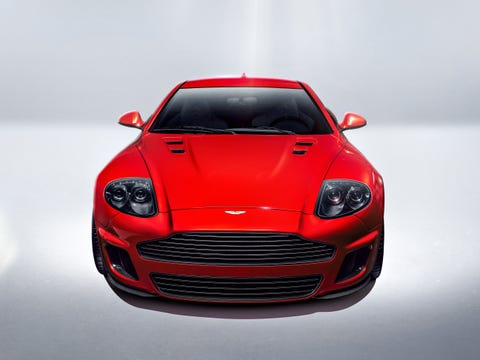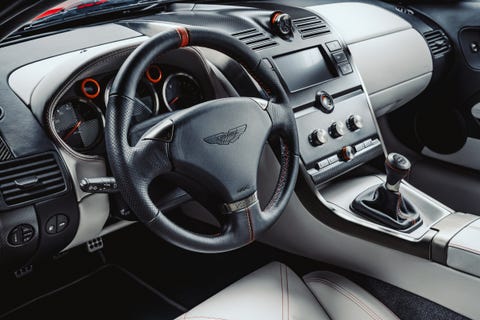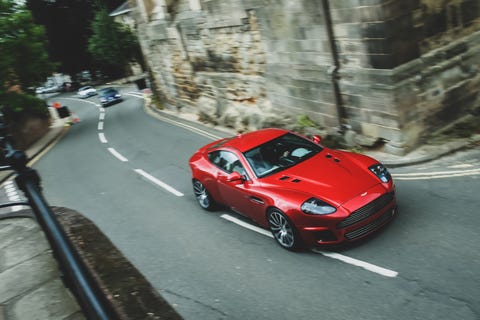 Source: Read Full Article