Ahead of the Eifel Grand Prix, Sebastian Vettel has been reflecting on his Nurburgring memories which of course include Michael Schumacher.
In what will be his final home race in Ferrari colours, Vettel has a lot of special memories of the Nurburgring despite not racing there since 2013, which coincidentally is the race that the four-time World Champion won.
Schumacher, meanwhile, managed to win his home race four times and Vettel has recalled meeting him at the Nurburgring way back in his BMW days.
"I met Michael at the Formula 1 supporting program," Vettel said in an interview with RTL.
"We BMW juniors were also allowed to enter the Formula 1 paddock and because of my connections to the Kerpen karting track and therefore also to Michael, I was lucky enough to get into the Ferrari pits.
"I was 16 or 17 years old and was totally fascinated when I saw all those people dressed in red running around. Just great.
"The passion that Michael sparked in Germany later paved the way for my generation.
"This year we returned to the Nürburgring due to very exceptional circumstances. But what the heck, I am very happy about it."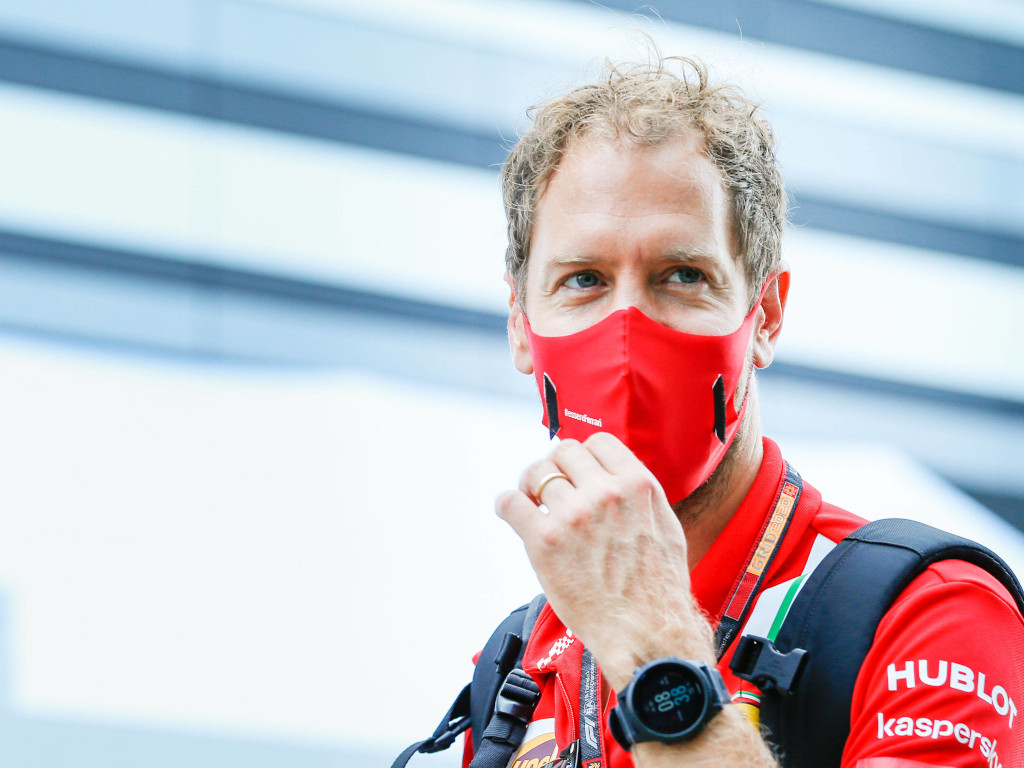 Get your hands on the official Ferrari 2020 collection via the Formula 1 store
Even though Vettel would love to have a crack at the classic Nordschleife circuit, he is still a fan of the Grand Prix circuit which still has an historic feel to it.
"As far as the track is concerned, my favorite section is the part around the Dunlop bend," Vettel added.
I don't know if it is still called that. It's the part furthest away from the start/finish line.
Where it first goes down and you come back up again, continuing through the "S" to the two bit curves. I think one of them was even once called the RTL curve.
"This part is still the old part of the track and has a lot of character.
"It's a pity that the Castrol-S, the chicane, doesn't exist anymore.
"The track has been rebuilt and so the first part has been a bit stalled for us drivers. It's not so nice and rhythmic now. But the rest of the track is great."
Source: Read Full Article