Toto Wolff sympathises with the stigma attached to drivers from wealthy backgrounds, but stressed that racing is not accessible right now.

Several Formula 1 drivers have spoken out in the past about how much it now costs youngsters to try and put themselves on the junior ladder to Formula 1, and recently Mercedes' Lewis Hamilton set his sights on the top of the mountain by calling Formula 1 a "billionaire boys' club".
"For me personally, we live in a time when this has become a billionaire boys' club. If I had to start over from a working-class family, it would be impossible for me to be here today. Because the other kids would have a hell of a lot more money," he told AS.
"We have to work to change that and make this an accessible sport, for the rich and for people with a more humble background."
And Hamilton's boss, Mercedes team principal and co-owner Toto Wolff, agrees that the budgets which junior racers now need to compete are "absurd".
At the same time though he understands that drivers from wealthy backgrounds are also "fighting their own demons", with the likes of Lance Stroll and Nikita Mazepin attracting negativity for how their billionaire fathers have backed their respective careers.
So, Wolff believes that if anybody from any background could get involved in racing, then there wouldn't be this stigma.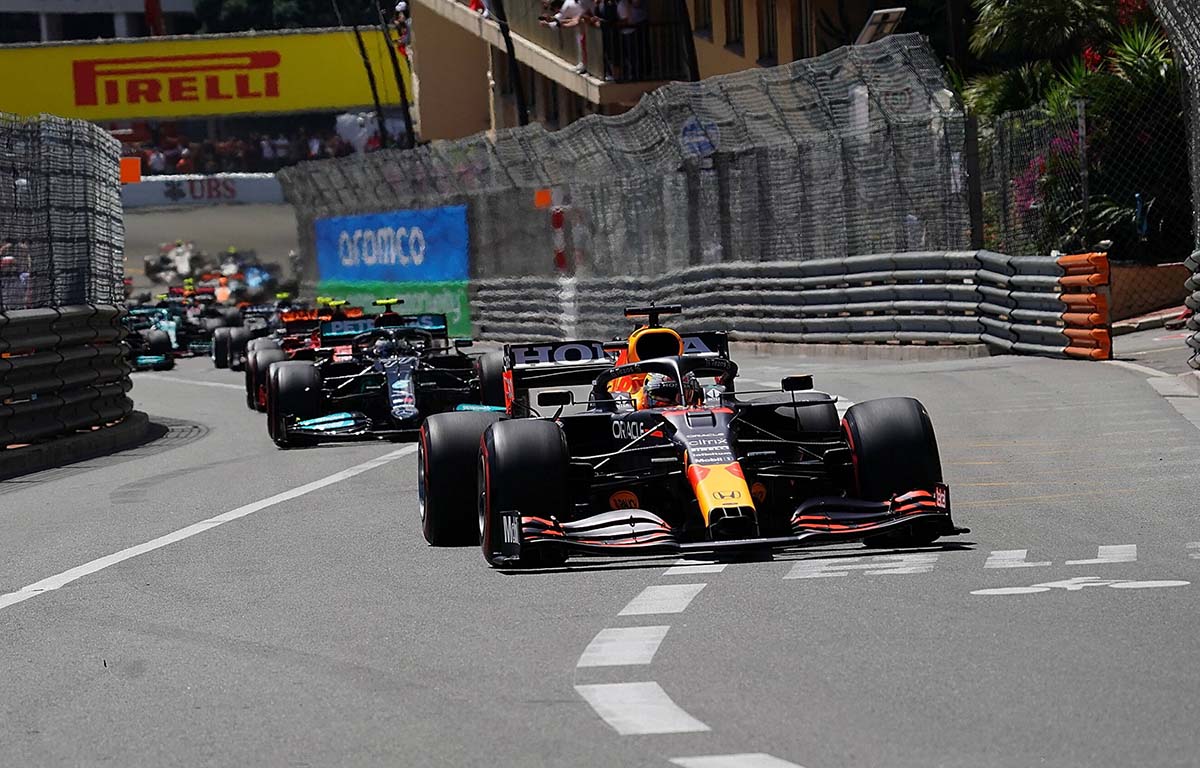 Check out all the latest Mercedes merchandise via the official Formula 1 store
"What makes the sport so attractive is that it provides narrative for good soap [opera] outside of the racing too," said Wolff, as quoted by Motorsport.com.
"Drivers have always come from different backgrounds, and I think there is not always…everyone has his story, and things to cope [with].
"I doubt that kids from a more privileged background have it easy all the time. They are fighting their own demons.
"What I think we can do is make sure that grassroots racing becomes more affordable, so kids that haven't got any financial background can actually be successful in the junior formulas.
"All the big Formula 1 teams [need to be] able to identify those kids, rather than making it so expensive that a good go-karting season costs 250,000, an F4 season 500,000, and an F3 season 1 million.
"That is totally absurd, [and] needs to stop, because we want to have access. I think we need to give access to kids that are interested in go-karting, the opportunity to race for much more affordable budgets."
Follow us on Twitter @Planet_F1, like our Facebook page and join us on Instagram!
Source: Read Full Article