Sebastian Vettel is having a winter clear-out of his garage by putting eight supercars from his collection up for sale.
While the four-time World Champion is arguably the most private driver on the Formula 1 grid, his love of cars is certainly no secret.
In September 2020, it was revealed that Vettel had added one of Nigel Mansell's iconic Williams FW14B cars to his garage and, like many of us, was left salivating after seeing the Ferrari F2004 back in action at Mugello.
An amazing moment on Sunday at Mugello 👀@SchumacherMick takes to the track in his father's title-winning @ScuderiaFerrari F2004 😍#TuscanGP 🇮🇹 #F1 pic.twitter.com/ACxZ7p3dQd
— Formula 1 (@F1) September 13, 2020
He said he wanted to buy one of the F2004s but it was a little out of his price range. However, perhaps owning one could become a bit more of a realistic prospect now that Vettel is boosting up his coffers.
Supercar dealer, Tom Hartley Jnr, has got eight vehicles owned by Vettel up for sale, five of which are cars made by his now former team in Ferrari.
A 1996 Ferrari F50 (pictured above) and a 2016 Ferrari LaFerrari have already been sold, but a 2004 Ferrari Enzo, a 2015 Ferrari 458 Speciale or a 2016 Ferrari F12tdf could still be yours if you find a few pennies down the back of the sofa.
Vettel has also put a couple of Mercedes cars up for sale.
One is the 2009 Mercedes-Benz SL65 AMG Black Series which was gifted to him after winning the 2009 Abu Dhabi Grand Prix and the other is a 2010 Mercedes-Benz SLS AMG, which you may remember was used as Formula 1's official Safety Car from 2010 to 2012.
Those are priced at £275,000 and £175,000 respectively.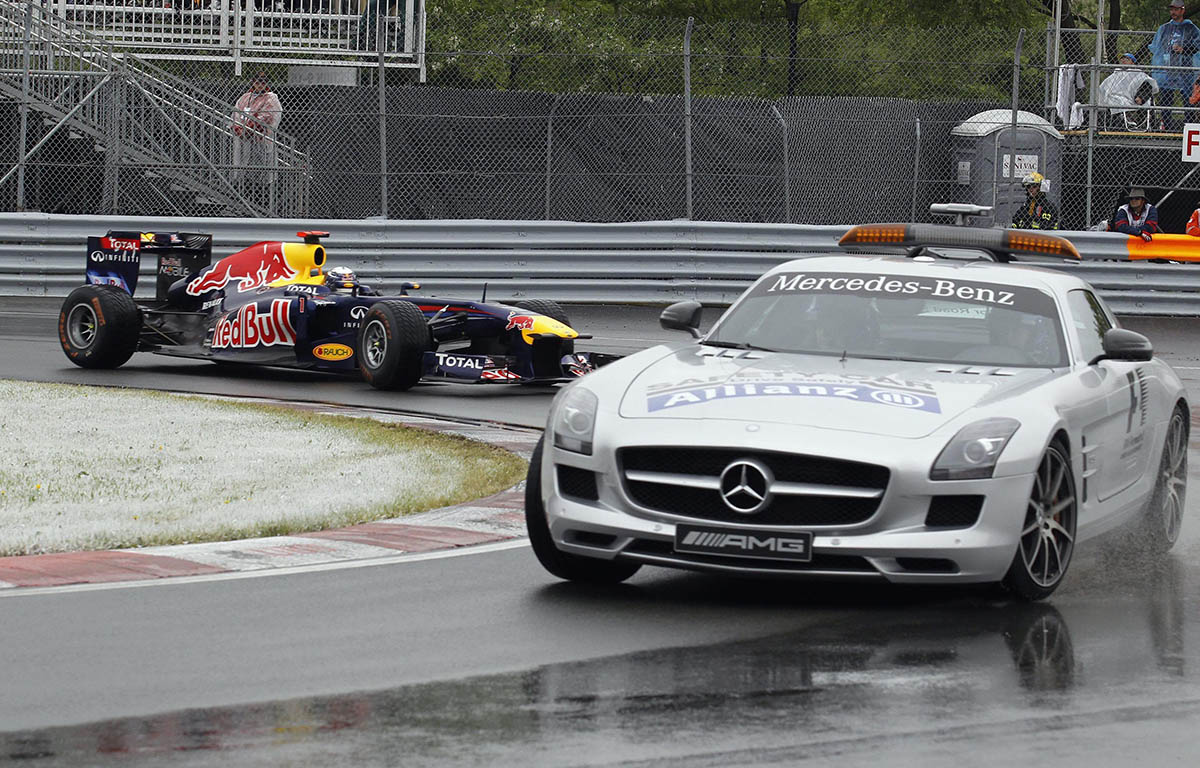 The last of Vettel's supercars up for sale is the 2002 BMW Z8 Roadster, famously seen in the James Bond film 'The World Is Not Enough'. That's on the market for £175,000.
Happy shopping!
Source: Read Full Article