After a successful Eifel Grand Prix, the Nurburgring is aiming to be back on the Formula 1 calendar more regularly.
For the first time since 2013, the famous German venue staged an F1 race in 2020 – and one that will go down in the record books for a couple of reasons.
The Eifel Grand Prix – the first one and perhaps the only one ever – was the race in which Lewis Hamilton equalled Michael Schumacher's record of 91 F1 race wins, while Kimi Raikkonen became the sport's most experienced driver with his 323rd start.
In addition, Daniel Ricciardo gave Renault their first podium finish since 2011 and Nico Hulkenberg's late dash to deputise for unwell Lance Stroll in the Racing Point, and to drive from P20 to finish P8, also contributed to make the race a memorable one.
The on-track action may not have made it the most thrilling grand prix ever, but the Nurburgring certainly justified its inclusion as an addition to a 2020 calendar that has been fundamentally rescheduled due to the global health pandemic.
Now track bosses hope it will not be seven years before F1 returns again, believing that the previous scenario, where Nurburgring alternated the staging of the German Grand Prix with Hockenheim over a six-year period up to 2014, could happen again.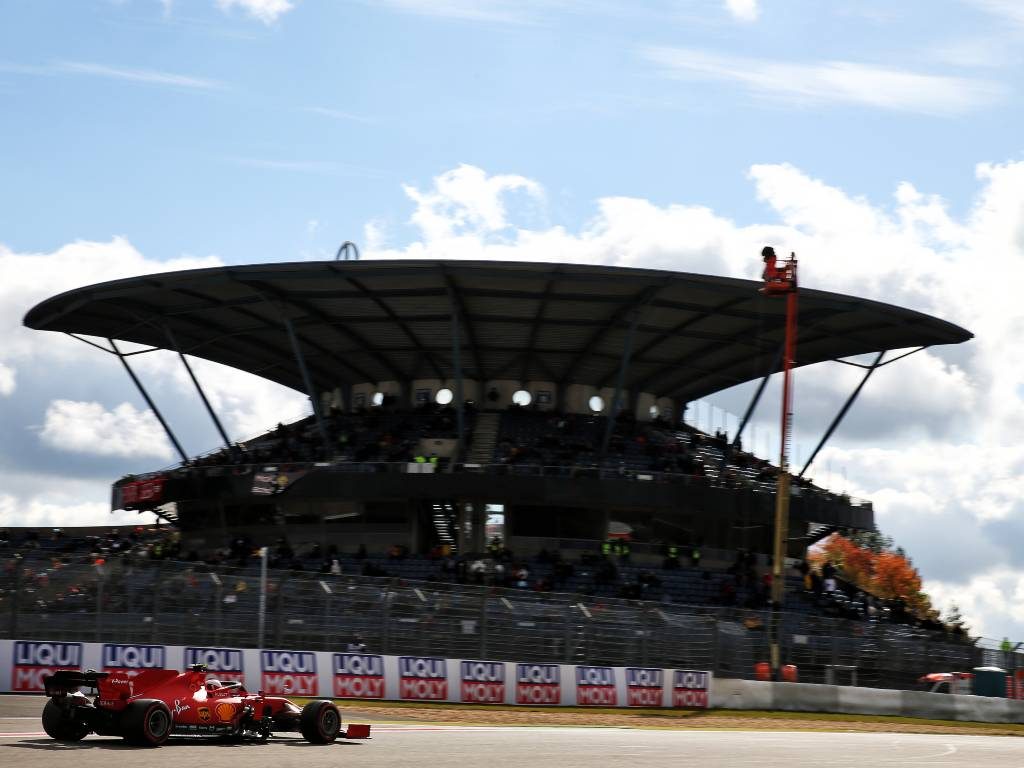 "We offer a unique location, we are a unique brand, and we have proven in these times that we are very flexible," said Nurburgring CEO Mirco Markfort, quoted by Formula Passion.
Regarding the notion of alternating with Hockenheim again, he added: "That would be the best option from an entrepreneurial point of view."
However, no German Grand Prix has yet been contracted for 2021, as was the case for 2020, although there is believed to be space on the provisional calendar for up to five more races to be added, which could offer hope to Hockenheim and the Nurburgring.
Certainly many of the drivers would be in favour of returning to the latter venue, with Hamilton referring to it as "an amazing circuit".
The World Champion added: "It's one of the historic circuits we have, so it's definitely great to be back here."
It has even been suggested F1 could again race on the notorious Nordschleife which adjoins the Nurburgring and still stages a 24-hour race, but at almost 13 miles around this would create various logistical difficulties.
Source: Read Full Article