Back in 2007, Koenigsegg built a GT1-spec racing car that resembled a CCR road car, but was based more on the original CC prototype. The CCGT, shown above, had a dry weight of 2200 lbs. and a V-8 producing well over 600 horsepower. With AP Racing six-piston brakes in all corners and Koenigsegg's ultra-stiff carbon fiber chassis, this GT1 dream showed great promise during testing. But then, the FIA decided to change the rules of homologation, and the Swedes were out before they could enter. The CCGT remained a one-off.
Now, the FIA World Endurance Championship's LMP1 era is coming to a close. The new Hypercar Class is in, so far populated by Toyota, Aston Martin, possibly Scuderia Cameron Glickenhaus, and who know who else. Perhaps Koenigsegg? Well, back in March, just before the Jesko's debut at the Geneva Motor Show, Christian von Koenigsegg had this to tell us about his current racing ambitions:
With WEC's Hypercar rules finally out in the open, we reached out to the factory again. Christian von Koenigsegg had this to say:
A Jesko-based racing car has been rendered already, we're told. And there's still plenty of time until 2021.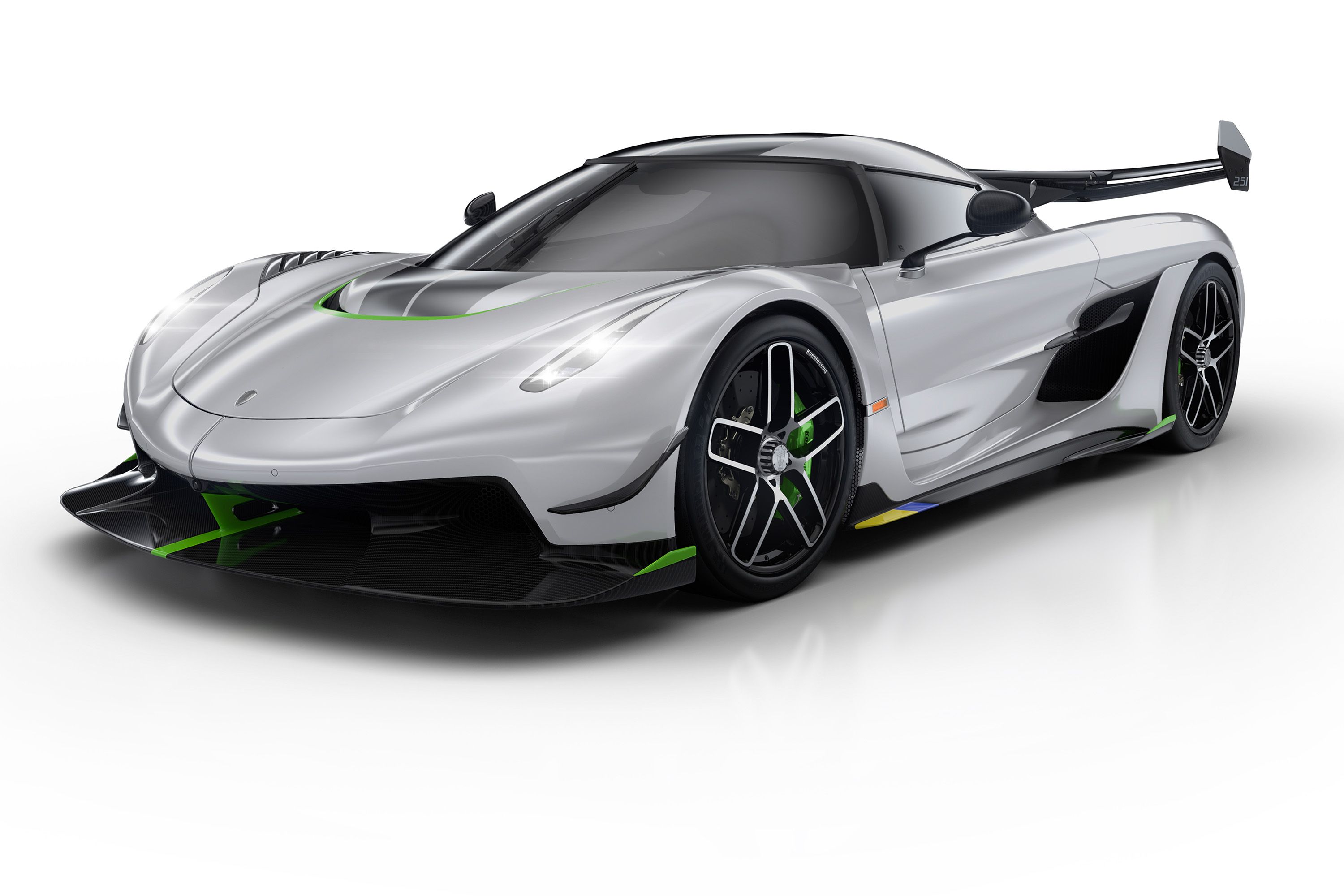 Source: Read Full Article