Honda's new power unit is better than Mercedes' engine – the old 2020 one that is, says Honda F1 technical director Toyoharu Tanabe.
This season, Honda have gone all out with their power unit, determined to give Red Bull and AlphaTauri their very best in their final season as a Formula 1 engine supplier.
So much so that Tanabe feels the new engine "exceeds" last year's Mercedes edition.
It remains to be seen though whether it is a match for this year's Mercedes power unit.
Tanabe told The Race: "I believe we exceeded last year's Mercedes. It depends on the conditions.
"But we have no idea how much improvement has been done in this off-season on Mercedes' side.
"We will see when we start qualifying. And after the race."
Red Bull topped pre-season testing with Max Verstappen's best time a tenth up on AlphaTauri's Yuki Tsunoda.
Lewis Hamilton was the fastest Mercedes driver in fifth place, a full second slower than Verstappen.
But do not discount Mercedes, who may have raised the benchmark, at least when it comes to the engine, with a new innovation.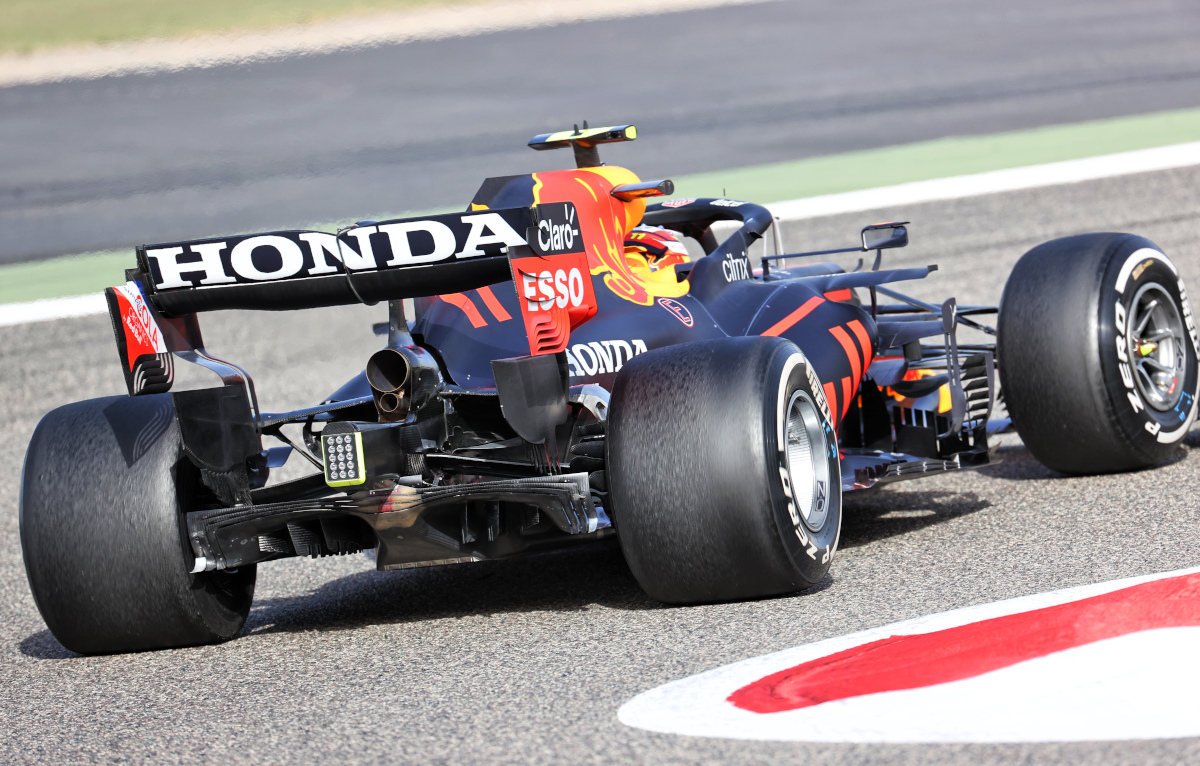 Check out all the latest Mercedes merchandise via the official Formula 1 store
The team have not given any indication as to what that is with Hywel Thomas, Mercedes High Performance Powertrains boss, saying at the launch of the W12: "We've got some completely new innovations that will be in the racing PU for the first time.
"That was particularly challenging because last season finished late, so the winter period has been shorter than normal and given us less time to prepare, which put extra strain on the business."
Honda have no idea what it could be.
"Last year, we saw a big step in their development," Tanabe said. "It's very hard to guess what's going on and the result of their development. We have no answer yet."
He is, however, hoping this season will see Red Bull take the fight to Mercedes for the championship titles.
"I hope we will be in a position to fight for the championship against Mercedes," he added.
"But I know very much how strong Mercedes are in terms of technical [knowledge], chassis side, PU side, drivers, teamwork.
"It's a little bit too early to say something after the three-day test."
The first race of the season, the Bahrain Grand Prix, takes place on March 28.
Source: Read Full Article