Christijan Albers thinks that McLaren's technical director, James Key, is the new Adrian Newey and ready to move to a top team.
Key joined the British team ahead of the 2019 campaign and his two full seasons in the role have also been McLaren's two best in a long time, with them finishing P3 in the Constructors' Championship in 2020.
This is more than just a coincidence, with Key being widely credited for playing a big part in the team going from backmarkers to the top of the midfield.
Albers thinks he's so good in fact that he'd be a worthy replacement for Red Bull's mastermind, Newey, who he believes is past his best.
"Adrian Newey is pretty much done," Albers told Dutch publication Formule 1.
"At Red Bull, they have to build for the future. I see Key as the new Newey."
Red Bull isn't the only team Albers could see Key at, with him also dreaming of what the Brit could do with the resources of Ferrari at his disposal.
That being said, he doesn't believe he'll be desperate to leave his current role at McLaren.
"If he doesn't get a significantly better offer from a top team like Ferrari, I think he will stay there.
"I am very curious about that. What can he do with more budget and people? I think a lot. "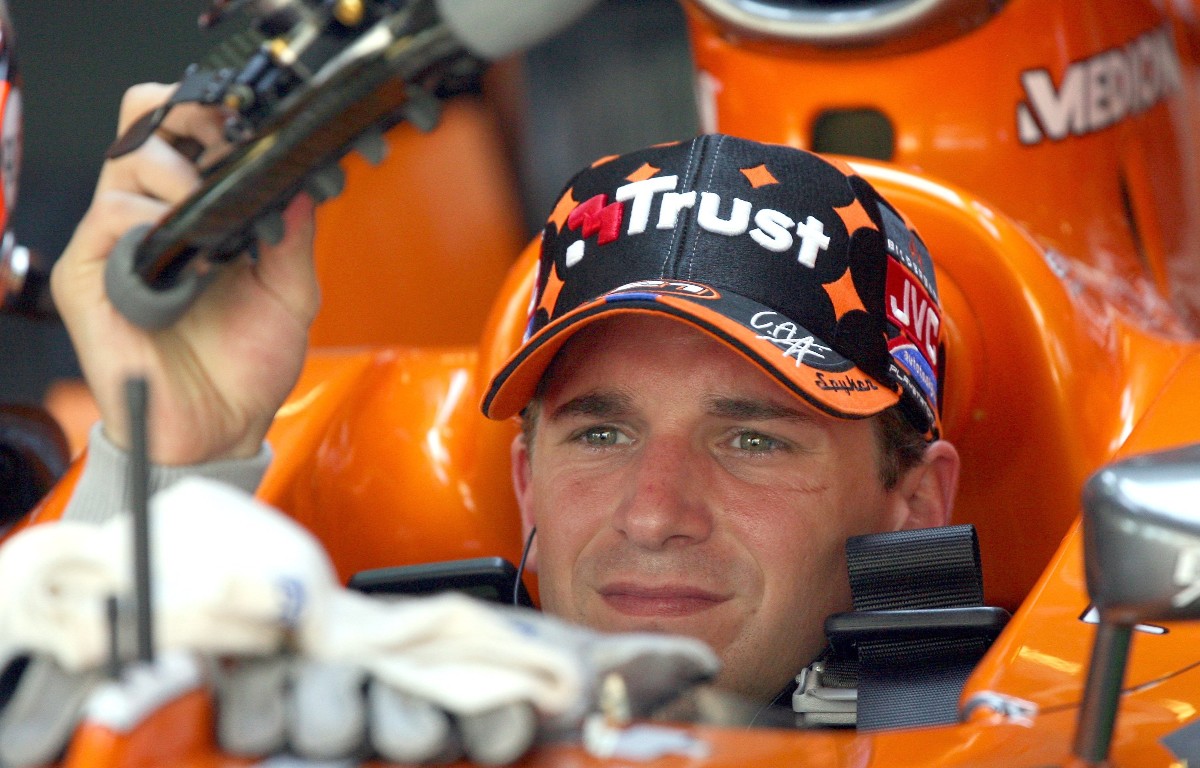 Get your hands on the McLaren 2021 merchandise via the official Formula 1 store
Albers worked directly with Key back in 2006 and 2007 at first Midland and then Spyker, with the latter performing the same job that he does at McLaren now.
The former driver feels that his former colleague doesn't excel in every single area, but ultimately has everything required to be one of the sport's great technical directors.
"Key isn't rock hard," the Dutchman said.
"He's just not that kind of guy, he does need a little guidance. But what difference does it make? It's about how good the car is.
"I think he's a talent, really genius. He can certainly continue to grow in his role as technical director."
If Key is to leave McLaren for another team in the future, replacing Newey at Red Bull is perhaps the most likely option for him given that he worked at Toro Rosso from 2012 until he signed for his current employers.
Follow us on Twitter @Planet_F1, like our Facebook page and join us on Instagram!
Source: Read Full Article