Said to have been on the short list of the F1 CEO position, Christian Horner insists he is very happy right where he is.
Earlier this month Formula 1 put to rest rumours about who will replace Chase Carey as F1 chief, announcing former Ferrari team boss Stefano Domenicali.
The Italian will take up the job in January 2021, beating out Horner and his Mercedes counterpart Toto Wolff.
Horner, though, has no issues with Domenicali's appointment as he is very happy at Red Bull.
The longest-serving team boss on today's grid, the 46-year-old has been in the role since 2005.
"I enjoy every much what I do," Horner said when asked about missing out on the role. "I enjoy competing, I enjoy the role that I do.
"I am now, believe it or not, the longest serving team principal in Formula 1 and it's gone by in a flash.
"My motivation is to get the team into a winning position again.
"I love racing, I love competing, I love working with the people who are part of our team. I feel a responsibility to them, to Red Bull and so for me it's not even something I would consider at this stage in my career."
Get your hands on the official Red Bull 2020 collection via the Formula 1 store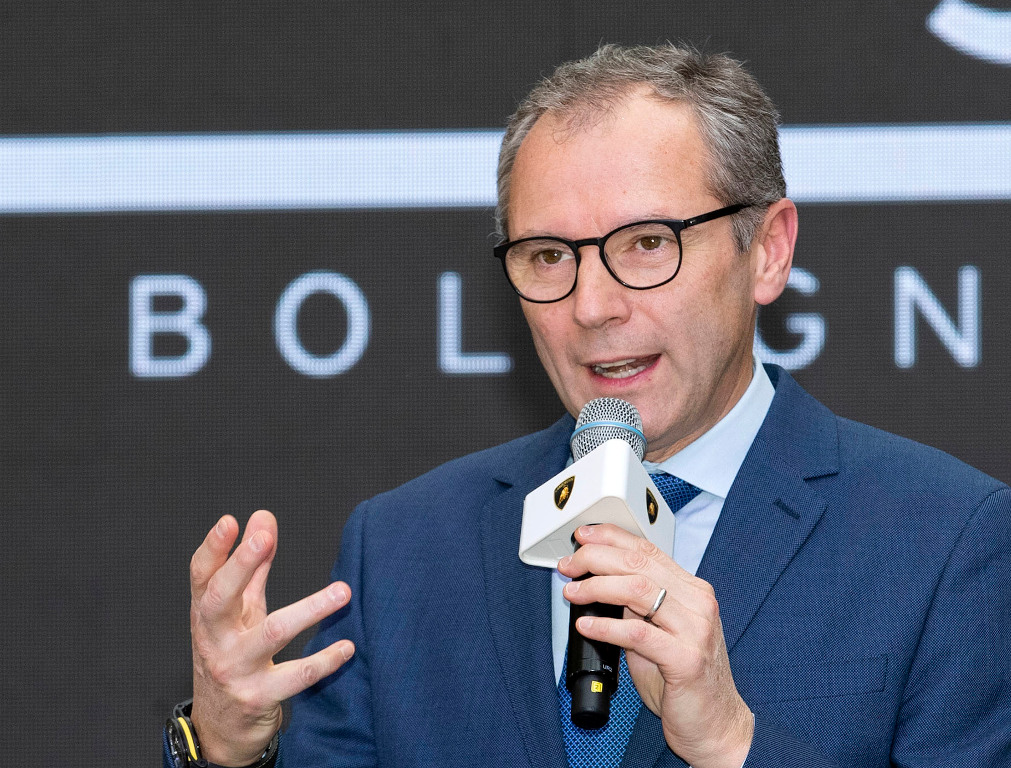 The Englishman reckons Domenicali is the right man to lead Formula 1 into a new era.
Although the 55-year-old's appointment means three of F1's top jobs are in the hands of former Ferrari personnel with Jean Todt the FIA president and Ross Brawn F1's sporting boss, Horner says he has no concerns about bias.
"I think Stefano would be a great candidate," he said. "I think he's a great guy.
"We raced head-to-head against him for the 2010 and '12 championships.
"He always had an awful lot of integrity, he was a gentleman and I think he will be an asset for the sport, he will be an asset for Liberty.
"He's got that understanding and I think that as the sport evolves, he will bring a lot to it so yeah, I've got no complaints from our side.
"As far as my own focus is, I just want to get this team back into a winning position. Mercedes have had it their own way for far too many years."
Source: Read Full Article