Red Bull team principal Christian Horner says there are plenty of "legal ramifications" which mean a driver salary cap is far from done.
All 10 teams before the Emilia Romagna Grand Prix voted in favour of introducing a limit on the salary which their drivers can earn.
GPFans.com are reporting that the agreed figure was $30million across a team's two drivers.
But Horner made it clear that the talks are just that at this stage, saying there were plenty of legal issues to consider before this cap could get to the stage of being introduced as a regulation.
"The discussion of a cap at the moment is exactly that. There is no rule or regulation, it has not been voted in, it is not part of any sporting, financial or other regulations," he is quoted by GPFans.com.
"But costs are sensitive to everybody at the moment. It was tabled, it got a response so we will see where it goes.
"But it is far from being a set of regulations because there are all sorts of legal ramifications that need to be looked at before we found out if it is implementable."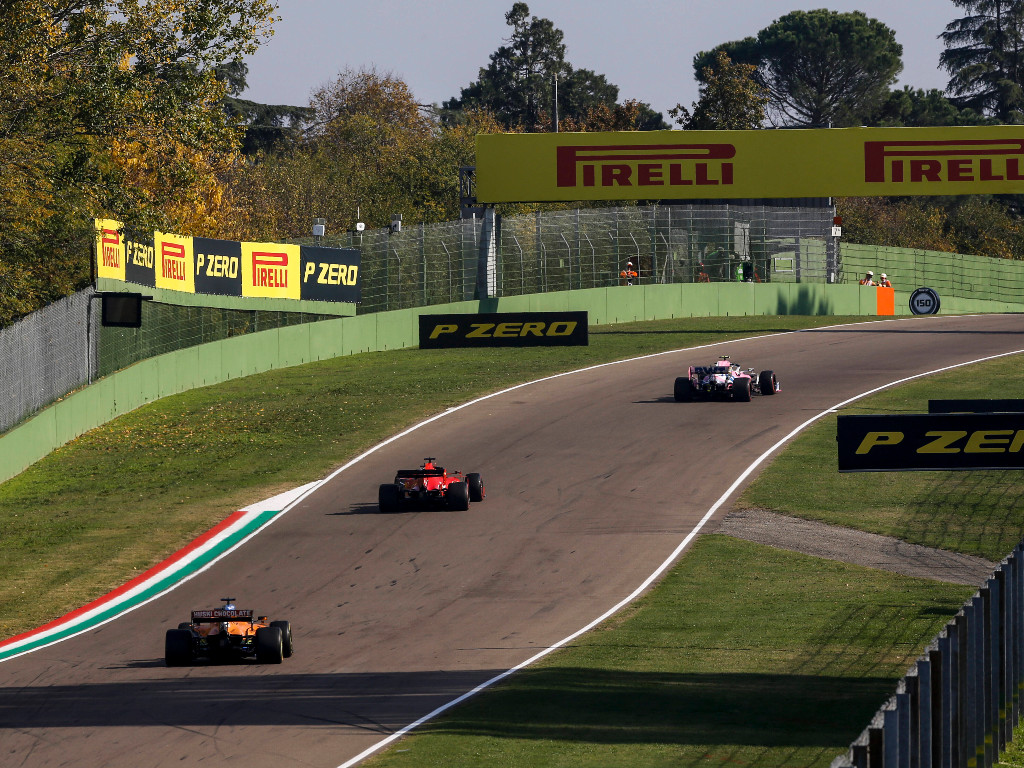 The overall budget cap which is coming in to Formula 1 is also a factor.
From 2021 teams will be limited to a budget of $145million per season, though driver salaries are not currently scheduled to be included in that figure.
There has been quiet concerns that the savings teams will make from the budget cap will give drivers leverage to demand a bigger salary, something this new cap could regulate if it's introduced in 2023, but for that season the overall budget limit is set to drop to $135million per season.
But it seems the solution could be to balance a driver salary cap against the budget cap if teams overpaid their drivers, meaning it restricts their overall budget.
"Of course, if a team chooses to spend more than the [drivers' salary] cap, it comes out within the [budget] cap so it is not, therefore, limiting the amount a driver can earn," Horner explained.
"It is just simply dictating to the team that there would be a maximum allowance for the drivers and anything beyond that would have to be out of the chassis cap."
Lewis Hamilton, currently the highest-paid driver in Formula 1, has been vocal against the driver salary cap since it was first mentioned.
His wage alone would max out or perhaps exceed the rumoured $30m limit.
Follow us on Twitter @Planet_F1, like our Facebook page and join us on Instagram!
Source: Read Full Article