Heading to Aston Martin next season, tech boss Andrew Green is confident Sebastian Vettel's new team can help him find his "mojo".
Vettel learned weeks before the start of the 2020 championship that this year would be his last with Ferrari.
Although he had been told several times that he was the team's number one choice, when it came down to it Ferrari decided to go with Carlos Sainz as Charles Leclerc's 2021 team-mate.
Vettel left disappointed by the decision began the hunt for a new job.
That announcement finally came earlier this month with the German signing a multi-year deal with Racing Point, which will be rebranded Aston Martin in 2021.
Green believes the partnership will be mutually beneficial.
"I think he's going to bring a completely new dynamic to the whole team," he told Autosport.
"It shows a measure of intent by Lawrence [Stroll], where he wants to take the team, and what he wants to do with it. I think that's a really strong statement.
"He's a multiple World Champion, he's going to bring a methodology of working that we haven't seen before. And that's what we want.
"We want someone who's been there and done it, and can show us what it takes. What does it take to start winning races? What does it take to win a championship? And he will bring that.
"And conversely, I think we can help Seb as well. I think he's not in a great place at the moment in his head.
"I think he's lost his mojo a little bit. And I think we are just the best team at turning drivers around and getting them back into their sweet spot.
"So I think we can really help him."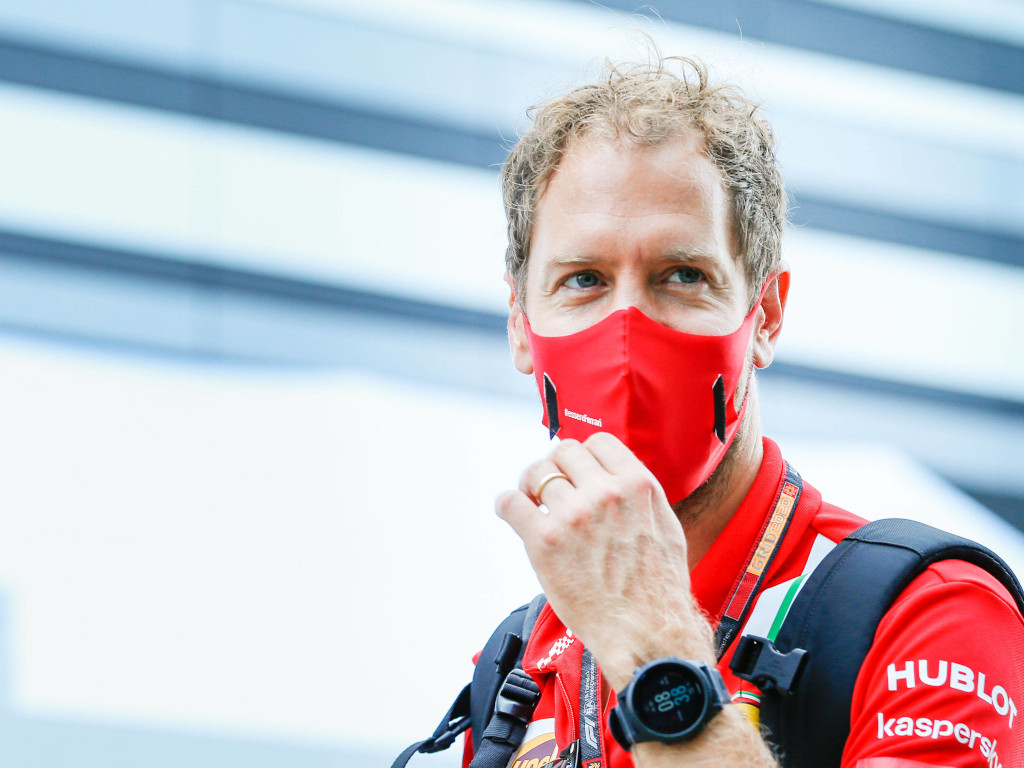 Get your hands on the official Sebastian Vettel 2020 collection via the Formula 1 store
Green reckons the environment at the Silverstone-based team will allow Vettel to regain his lost form.
The 55-year-old feels as a smaller team without politics, Vettel will thrive.
"I think that will be the case," he said. "That's who we are. We are very driver focused as well.
"We take a lot of time to understand our drivers and work with them, and we form a really strong relationship and bond with our drivers.
"And that helps to nurture them and to get them to feel comfortable and secure, and not worry that things are going on behind their backs.
"We take out all the politics and it just allows them to focus on driving the car as quickly as possible. And I think we can get Seb back into that place."
Follow all the action from the Russian Grand Prix with the PlanetF1 live centre
Source: Read Full Article