Alpine sporting director Alan Permane has said the new Renault power unit is "much more complex" than before, but feedback has been positive for it so far.
Like others on the grid, Permane said that the engine had not been fully turned up throughout the three-day unofficial pre-season test in Barcelona last week, but the reliability was such that there were no complaints from the drivers about it – which is a positive sign on its own.
Fernando Alonso clocked 127 laps on the first day of running alone at the Circuit de Barcelona-Catalunya, almost two race distances, and that was a sign to Permane that things were running smoothly from the off – despite how radically changed this year's power unit is compared to its predecessor.
"We haven't actually had to talk about the new power unit at all, and that in itself is positive," Permane told reporters, quoted in the Dutch edition of Motorsport.com.
"This engine is completely different from all the things we got from Viry before.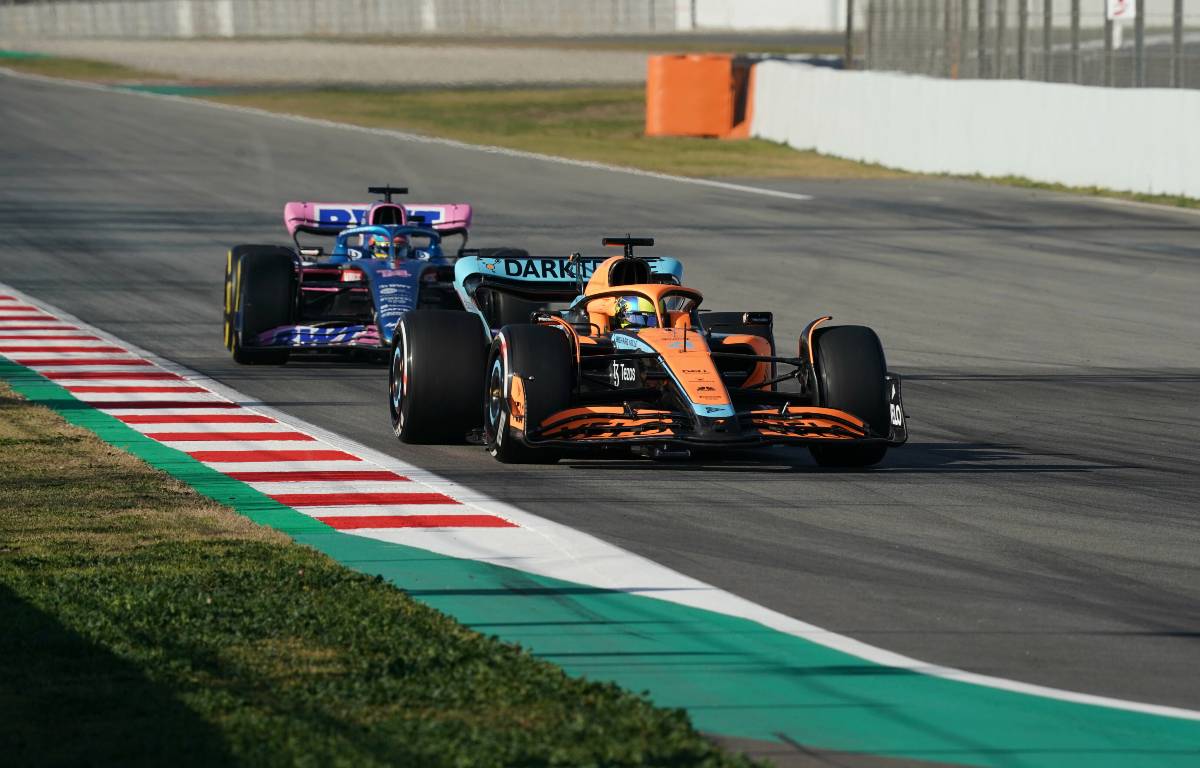 "This engine is much more complex and also looks tighter. But anyway, we put the new power unit in the car and went out with it immediately and without any problems. That's great, of course.
"From the drivers we only heard some of the usual comments about driveability and a bit of turbo lag. But after some adjustments to the mappings, that too was resolved.
"I have to add that we haven't driven a single lap at full power yet. We haven't used the engine settings for qualifying and the race yet, although we have come pretty close to them."
A loss of hydraulic pressure on the third day of the pre-season shakedown ended Alpine's session prematurely, but they still racked up 266 laps' worth of data from a test that left an impression they have a decent base for the season ahead, with Permane saying at the time that the new power unit had run "faultlessly".
Alpine are the only team using Renault power this season, meaning they are unlikely to get much of a comparison in outright power compared to their Ferrari, Mercedes and Red Bull Powertrains rivals, due to the other power unit suppliers providing multiple teams with their engines, thus gaining comparative data.
Opinion is currently split on the performance potential of Alpine this season however, with predictions varying wildly from an Alpine source claiming the car isn't quite up to standards, while two-time World Champion Mika Hakkinen believes Alonso can get himself back onto the top step of the podium at some point in 2022.
The jury's out for now, then, but we'll find out soon enough whether or not Renault power can help Alpine on their way to a better season.
Source: Read Full Article