I haven't checked the display output of this camera but I've been told that it is slightly better than the one offered earlier.
BHPian RavenAvi recently shared this with other enthusiasts.
For those who are buying the AX5 or lower variants of the XUV700, Mahindra has changed the design and type of the Reverse Camera which is being offered as an official accessory. You can order it through your dealership. The M2ALL website isn't updated with this item yet.
Part Number – AW60118
The new accessory reverse camera is angled downwards in its housing and should offer proper laid-out guidelines on the ground behind for reversing, unlike the previous offering which was straight and the display had guidelines pointing towards the sky!
Details
The kit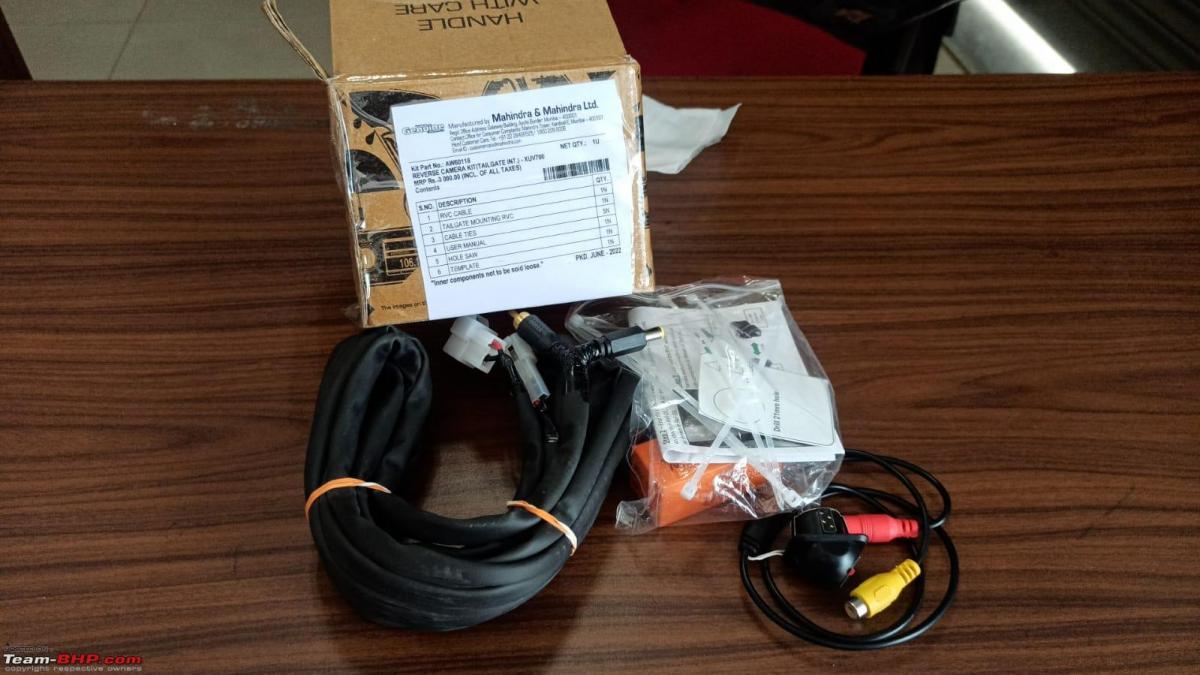 Camera & mounting instructions
Looks identical to the Blaupunkt DH05 reverse camera
Placement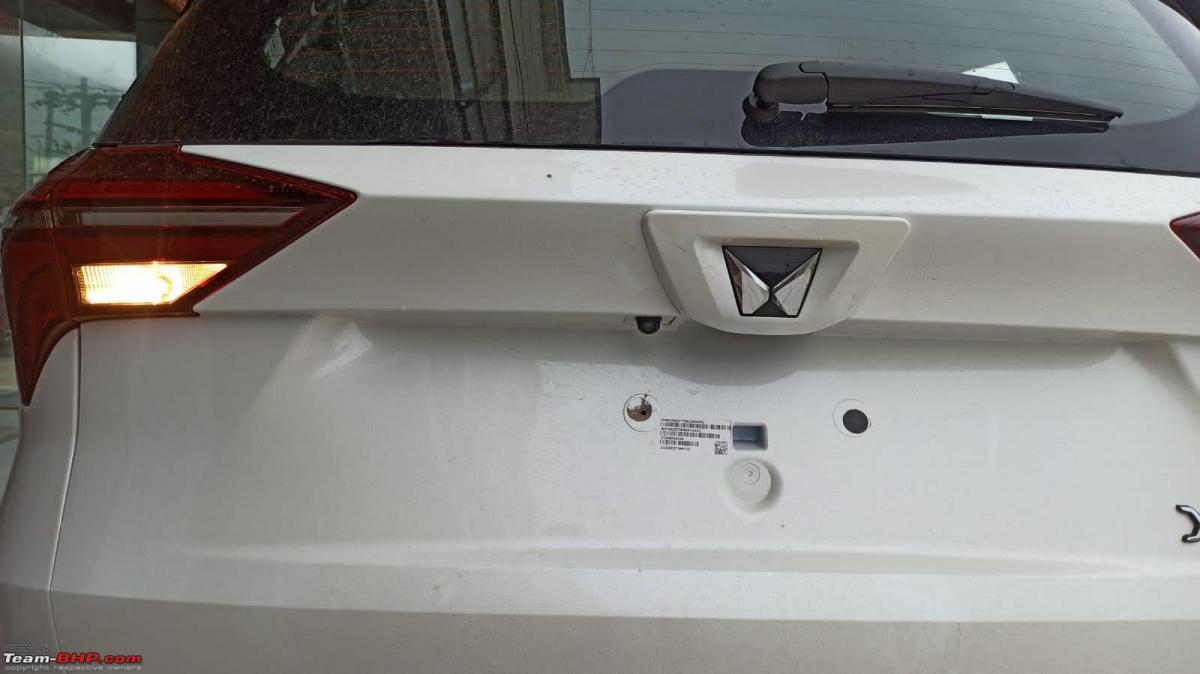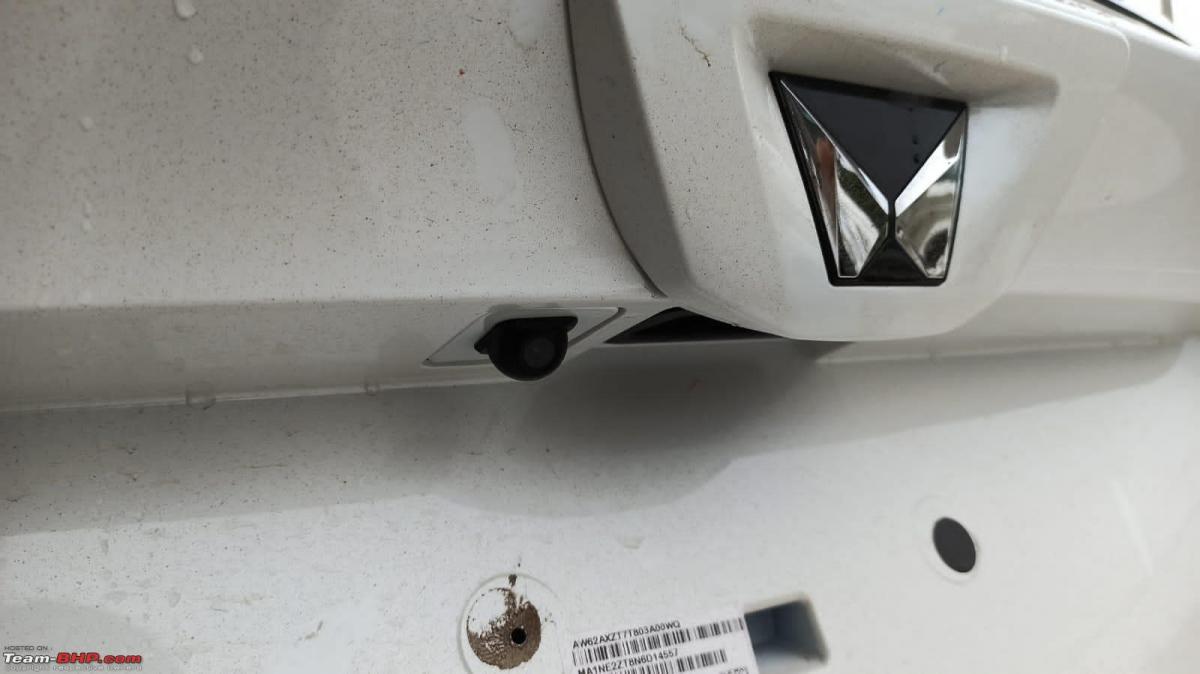 Please be informed that I haven't yet had a chance to check the display output of this reverse camera accessory yet, although I am told that the output is slightly better than the accessory offered earlier (the straighter reverse camera which was either drilled and fitted into the rear bumper or beside the number plate lights).
My order of the AX7 reverse camera and its two harnesses have an update – the harnesses have been shipped but the camera unit itself hasn't been dispatched yet. Hopefully soon.
Ordered the Coxeer Universal Car Ceiling Dome Light from Amazon as a backup for the 3rd-row lighting, should the existing LED unit doing duty go dim with depleted charge or conk out while in use. Till then, it will do duty as a standalone emergency light as and when I need it. It came highly recommended by a couple of friends who are using it on their Thars. Got lucky with the order as it was the last piece left at the older price of Rs 850/-
Also, the bumper corner protectors (OEM accessory) on Icarus have peeled off on one side of each (two in the rear, one on front at driver's side) from their stuck edges and are looking bad now. Not sure if they weren't stuck properly, the glue given was bad or it's just bad quality overall but nevertheless, I would suggest avoiding corner protectors from Mahindra's official accessory section. Better go aftermarket for these for your XUV700s.
Rear left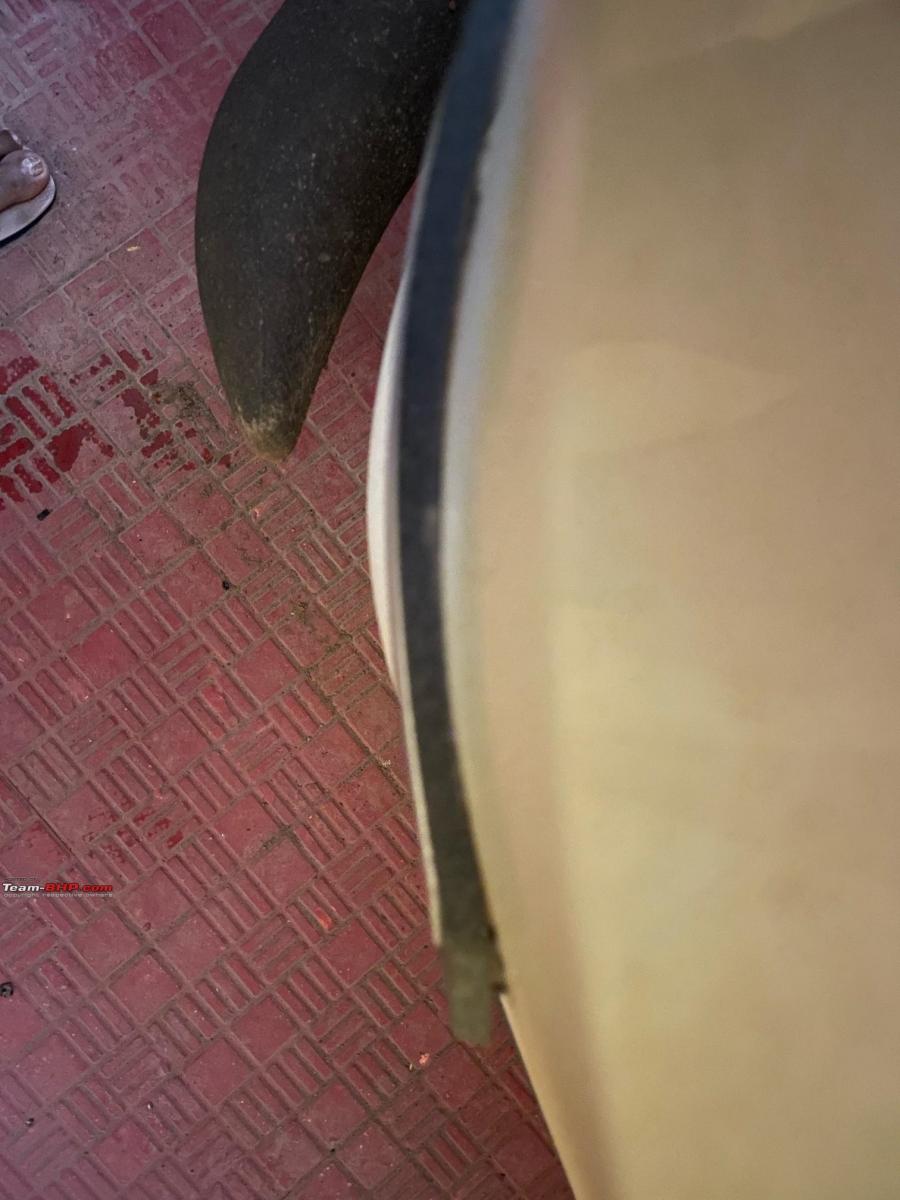 Rear right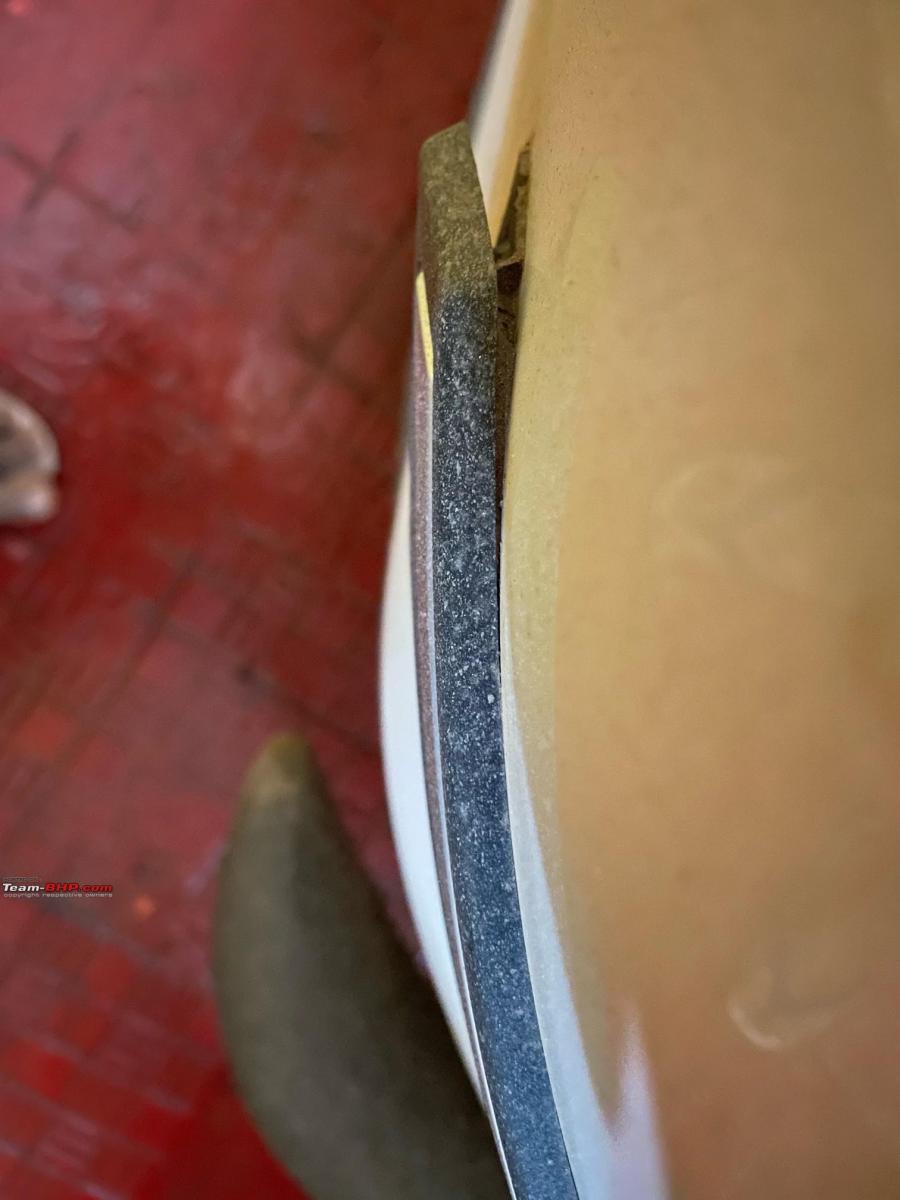 Front driver side
Check out BHPian comments for more insights and information.
Source: Read Full Article