The Skoda has run about 1,00,000 km when I bought it from my friend.
BHPian RevJ recently shared this with other enthusiasts.
Bought a 2018 Skoda Octavia 2.0 TDi manual as a replacement for my 2013 VW Jetta 2.0 TDi manual. Bought this after 2 years, that's the time it took for me to stabilize financially to afford another car! And it was needed for two more things; One to bring down fuel bills on the Innova Crysta's city runs 10-16 km/l I am not saving too much, but hey it counts! Two, I love to drive fast and enjoy the drive & the machine. Never gonna give up on it; I needed it after 2 years and I deserve it.
The Skoda has run about 1,00,000 km when I bought it from my friend (oh, you read the kilometre reading right!) a very high mileage vehicle, owned and maintained pristinely by my friend, with all the service records. All the major services were completed and I topped it off with a wheel and brake pads upgrade along with a new clutch.
A used Jetta was the ideal candidate, but modern amenities and a new view from the driver's seat were required. So Skoda it is, has all the bells and whistles the ones which I need anyway, superior driving comfort (has now clocked 1,23,000 km bought in late August 2022) a more silent cabin, but cheap plastics though! Jetta is built more solid. The big 3 Germans are still far away, keenly waiting for it. But for now, I am happy with the pseudo-German in the Czech guise! Started my sedan saga with Skoda Rapid, so…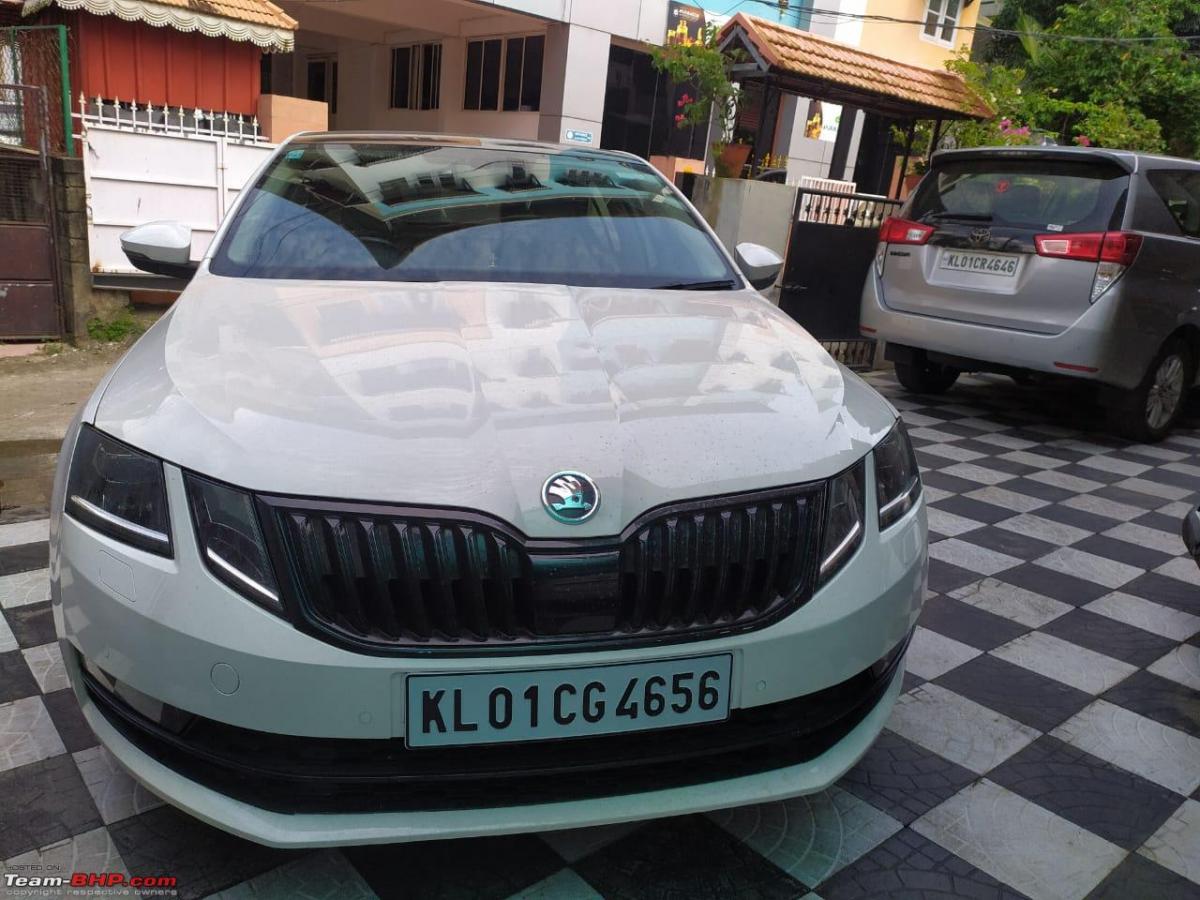 Check out BHPian comments for more insights and information.
Source: Read Full Article