The new 330i sedan sits alongside my BMW X5 340i in the garage.
BHPian Abhinit recently shared this with other enthusiasts.
I have been looking for a second car to complement my X5 340i and was not able to choose between 330i vs 340i for some time. However, booked the 330i today (27th March) as I got a decent discount. There was none on the BMW 340i which made the price difference quite substantial. Also, the 330i was in stock and the dealer promised delivery before the 1st of April. The BMW 340i's best case delivery was in August.
Dealer SA also told that Mercedes-Benz, Audi and BMW are increasing prices from April 1st. This will be BMW's third price hike in the last year.
Black and White colours were available, so chose the black colour. Also, the dealer told me that car has a factory-fitted black grille (instead of chrome) and smoked back lights!!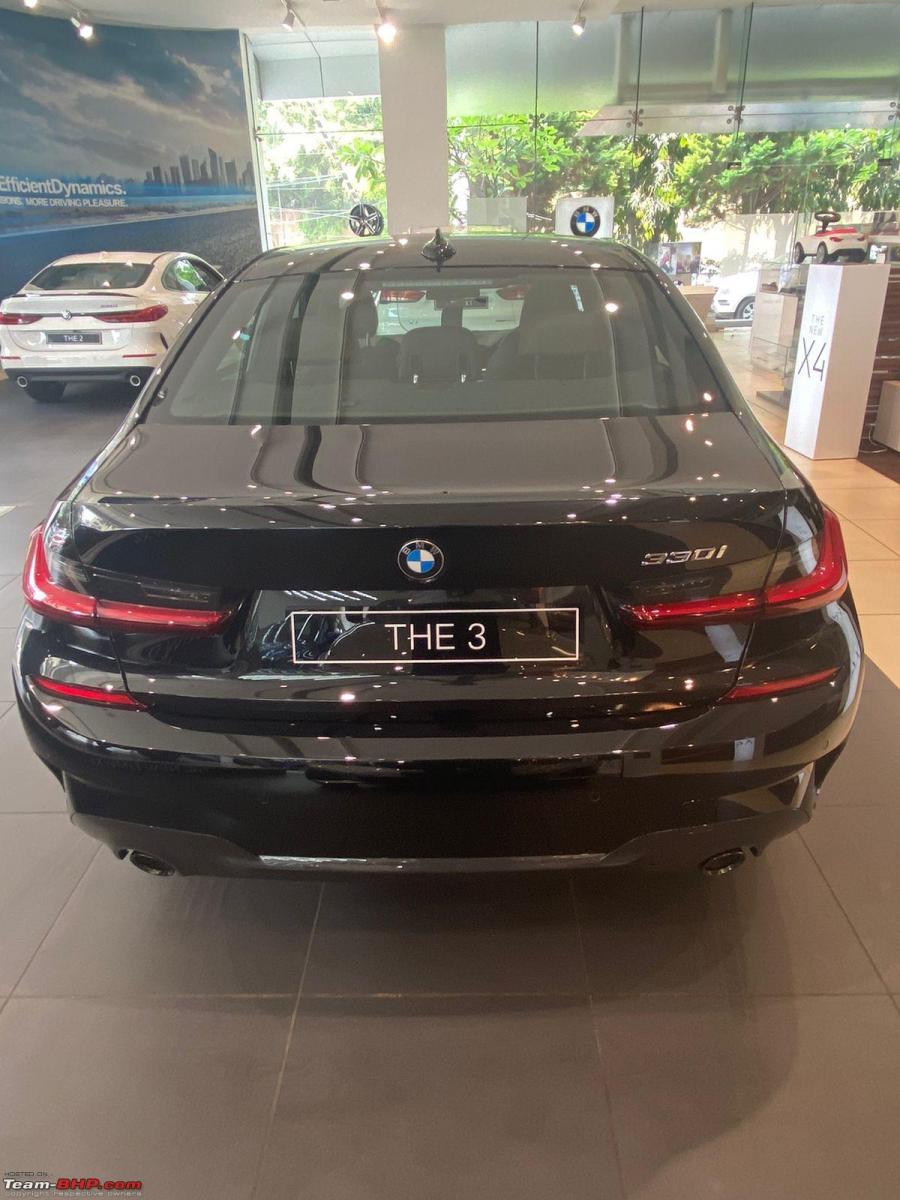 Sharing photos of my car with a 330Li which had also come for PPF installation at the same time, for better comparison. I personally liked the Black.
Here's what BHPian GRP92 had to say on the matter:
Congratulations on the purchase! The smoked taillights and black grille add some real character to an already slick looking car.

Wondering if you got an option of the Cognac interiors on the cars in stock? Dealers here in Mumbai claim the M Sport comes only with Mocha or Beige, while the BMW India website also mentions Cognac for the M Sport.
Here's what BHPian itwasntme had to say on the matter:
Congratulations! looks gangsta with the black on black. That is why the current spec sheet mysteriously mentions 'Dark' next to the 330i M Sport.

You'd better plan your detailing though. I'm at my wit's end trying to maintain my Mediterranean Blue.
Check out BHPian comments for more insights and information.
Source: Read Full Article