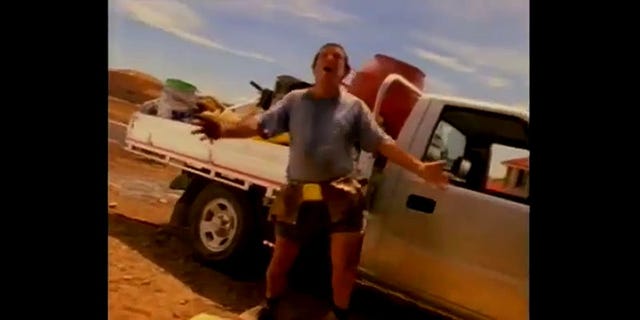 The Isuzu Faster pickup was available new in the United States from the time the first '72 Chevy LUV arrived until just a couple of years before the badge-engineered Hombre (really a Chevy S-10) appeared in showrooms. In Australia, though, the Faster was known as the Holden Rodeo for most of its sales run, and that run continued into our current century. Here's a very masculine television advertisement for the 1998 one-ton Rodeo.
Set to the tune of the famous Cuban anthem, "Guantanamera," this commercial features all manner of hunky male specimens bursting into rapturous song over the one-ton Rodeo while performing their testosterone-saturated day jobs (shearin' sheep, buildin' houses, haulin' bulls, surfin' the big waves). Just for good measure, a sheep and a cattle dog join in to sing the praises of the Rodeo.
If this song gets stuck in your head, not to worry! Just replace it with another maddeningly catchy Austalian-car-ad reinterpretation.




Source: Read Full Article