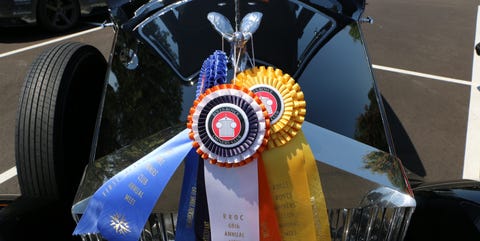 The Concours d'Elegance of America returned to the Inn at St. John's in Plymouth, Michigan, for the 42nd time. There was no show last year due to the pandemic, so the return this year of one of Michigan's biggest classic car shows was met with extra enthusiasm. Hundreds of cars filled the parking lot (surrounding the hotel, so whether you were into pre-war classics, muscle cars, or exotic supercars, there was a car for every type of enthusiast out there.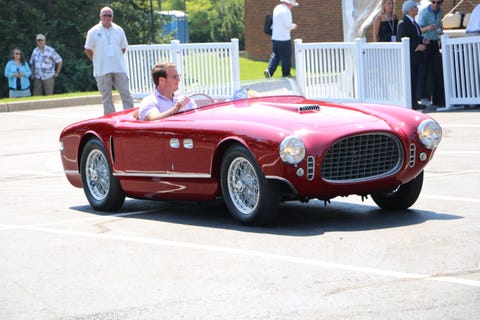 This 1953 Ferrari 250 Mille Miglia won the Concours' Best in Show Foreign award.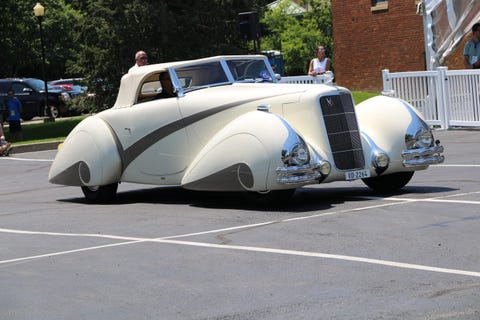 This 1937 Cadillac Series 90 convertible by Hartmann was the winner of Best in Show American. The car's fenders are so massive it struggled to turn into the parking lot.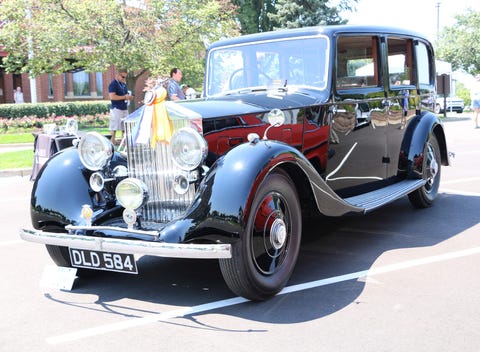 This 1936 Rolls-Royce Limo was the most decorated winner of the show.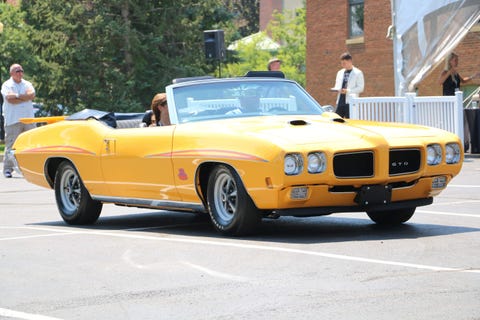 The Pontiac GTO won the award for best '70s muscle car.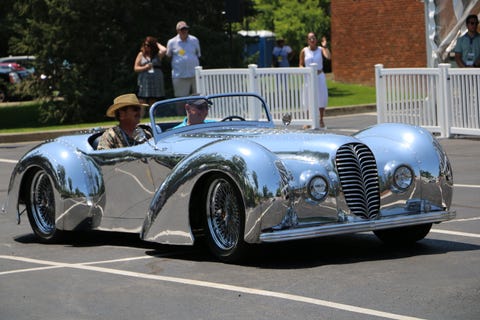 This 1937 Delahaye has a handmade chrome body that definitely had a strong reflection on the sunny afternoon.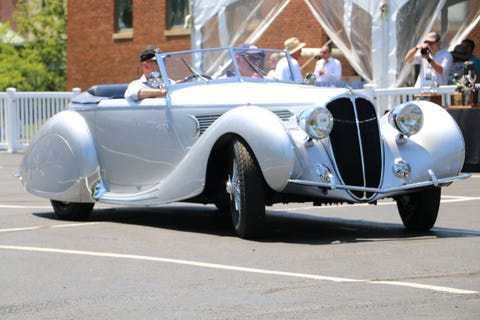 Another Delahaye won its class.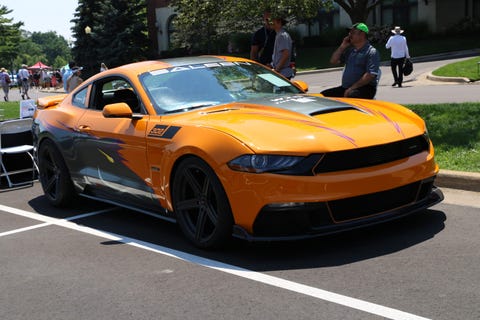 The Saleen 'Black Label' Mustang was available as a prize for the winner of a raffle that showgoers entered through the QR code posted on the windshield.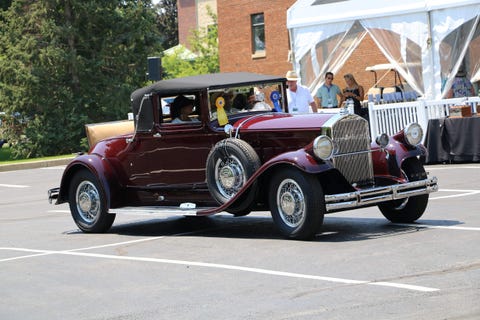 This pre-war Pierce-Arrow won best in class for the "Jazz Age" category. The hood ornament is an archer firing an arrow.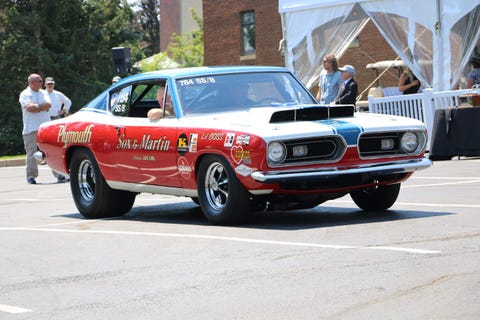 The loudest car in the entire show was this drag racing version of the Plymouth Barracuda.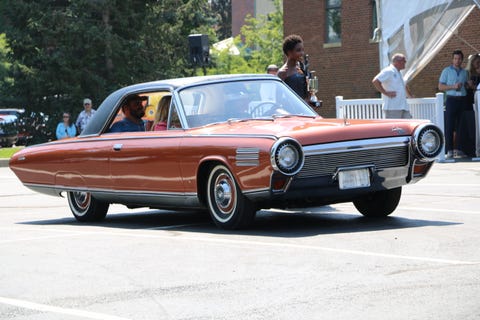 The Chrysler Turbine's regenerative gas turbine produced 130 hp.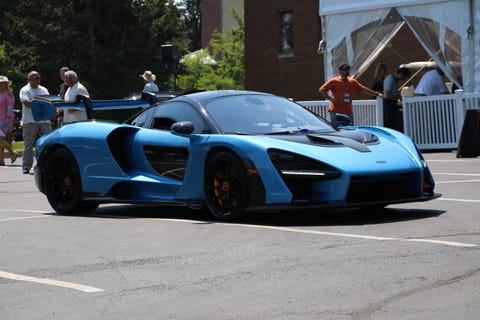 The McLaren Senna was one of the many million-dollar cars at the show.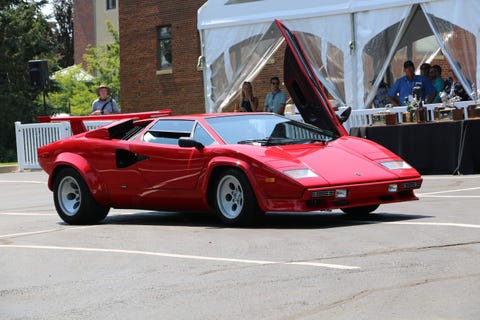 The Countach was the pre-cursor to the crazy-angled V12-powered Lamborghinis we see today.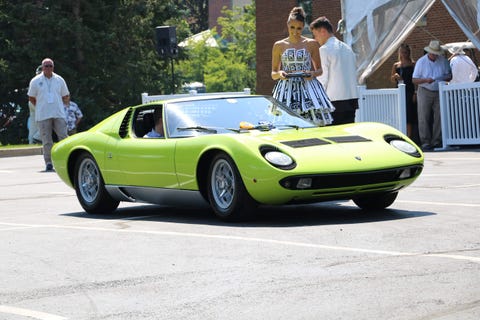 This Miura is painted in Verde Ithaca. The Miura turns 50 this year.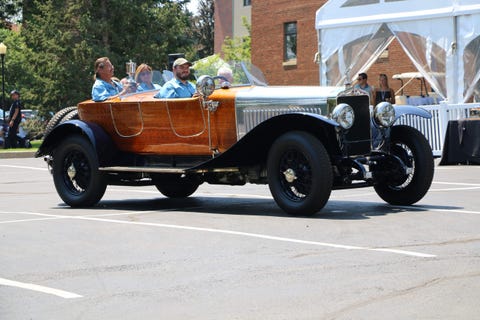 The Skiff Torpedo has a handcrafted aluminum hood and a wood-crafted body resembling a wooden boat.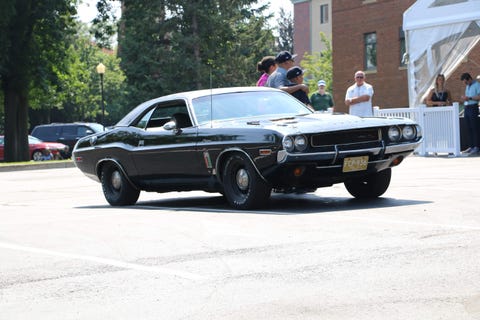 This classic Dodge Challenger known as "The Black Ghost" is a drag racing legend.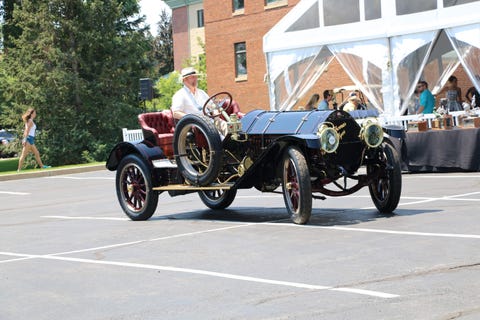 This KC-670 was one of the most elegant cars at the event.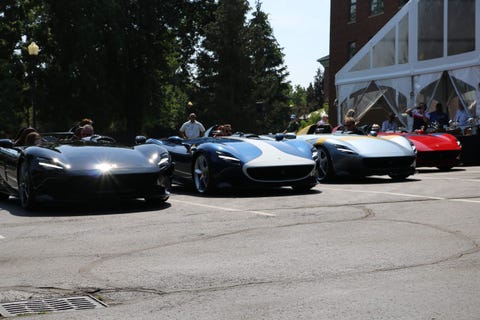 There were two Ferrari SP1 Monza's and two SP2's.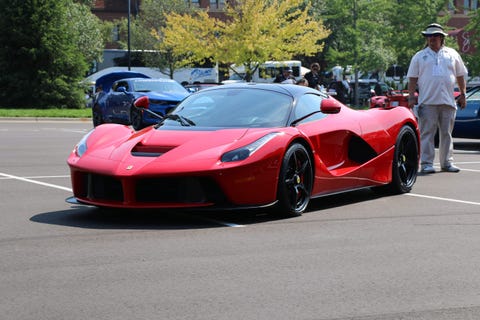 Somehow this LaFerrari didn't win a single award.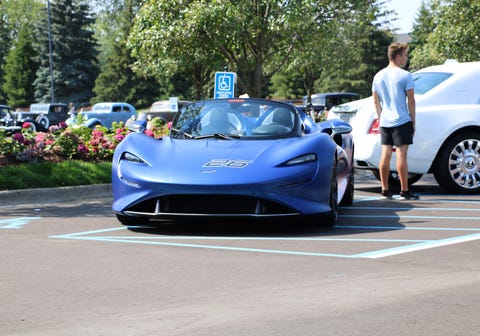 1 of the 149 McLaren Elvas was present.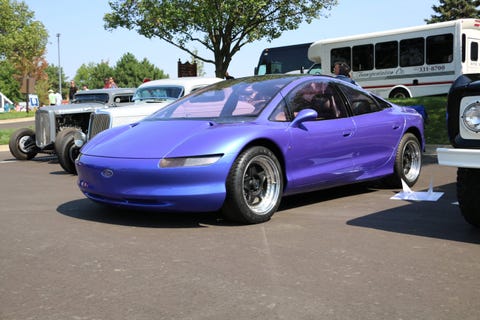 The Ghia Via is a one-off concept car. It doesn't have a functional drivetrain or suspension, but it's nice to look at.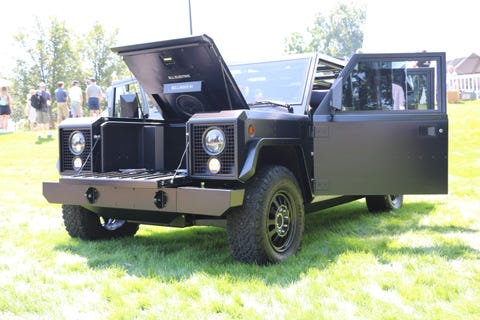 Bollinger Motors representatives brought their band new EV SUV for everyone to see.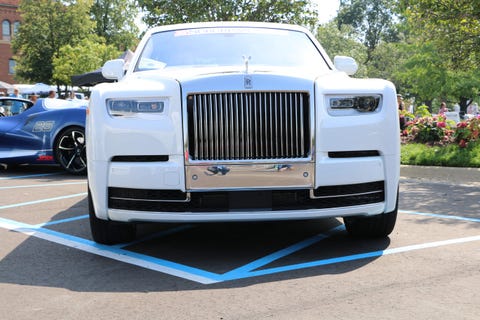 This Phantom was for sale at the event. The window sticker said it could have been yours for the friendly price of $555,575.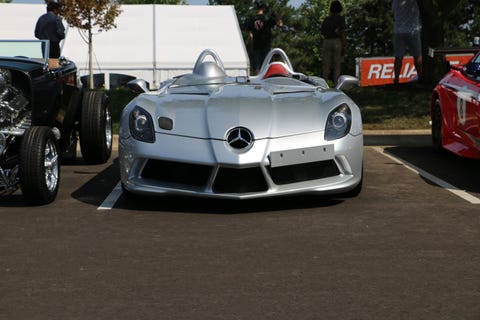 The SLR McLaren Stirling Moss is always a sight to see. This is 1 of 75 built.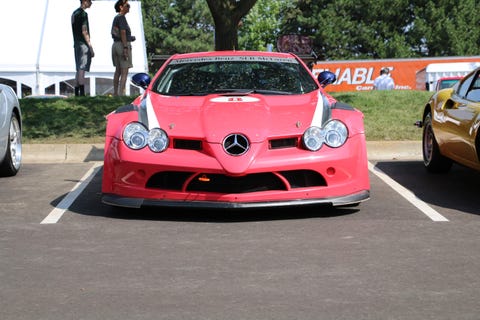 This is the race-focused version of the SLR McLaren.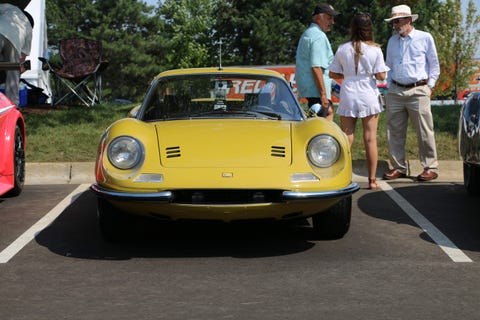 This Dino has a rare yellow color known as "giallo fly" instead of the standard Rosso Corsa.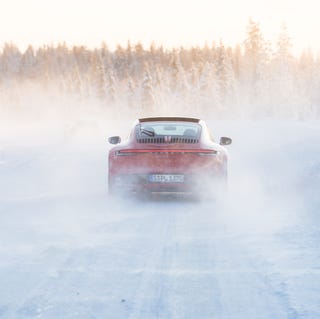 Source: Read Full Article