After some research, we decided to go with the Llumar Platinum film.
BHPian GForceEnjoyer recently shared this with other enthusiasts.
A very happy 2023 . The Superb's year definitely got off to a good start, since we got full body paint protection film for it after lots of deliberation (and a non-insignificant amount of influence from me)! It's over a year old, but better late than never.
We got it done from Autopia, located in Kavuri Hills, Madhapur. We saw an example of their work on a red Jeep Meridian which seriously impressed us with its application, which is when we approached them.
After some research, we decided to go with the Llumar Platinum film (with a rate of 850 rupees per square foot) which comes with a 10 year warranty. There's one higher end option available, the Llumar Valour which has a 12-year warranty but is significantly more expensive (1100 rupees per square foot, which adds up quickly for a car the size of the Superb, approximately 260 square feet of area to be covered). The Platinum had everything we needed, the most important being a good glossy finish and self-healing properties.
Before applying the film, the paint was polished and corrected to bring an excellent shine.
Here it is after application. We have been advised not to wash the car for a week and then take it back to the shop to correct any imperfections which may possibly occur. This procedure will be repeated after a month too.
The door handles and badges at the rear were removed in order to be able to properly apply the film. The badges will be re-applied after a week. Looked strange at first sight for sure!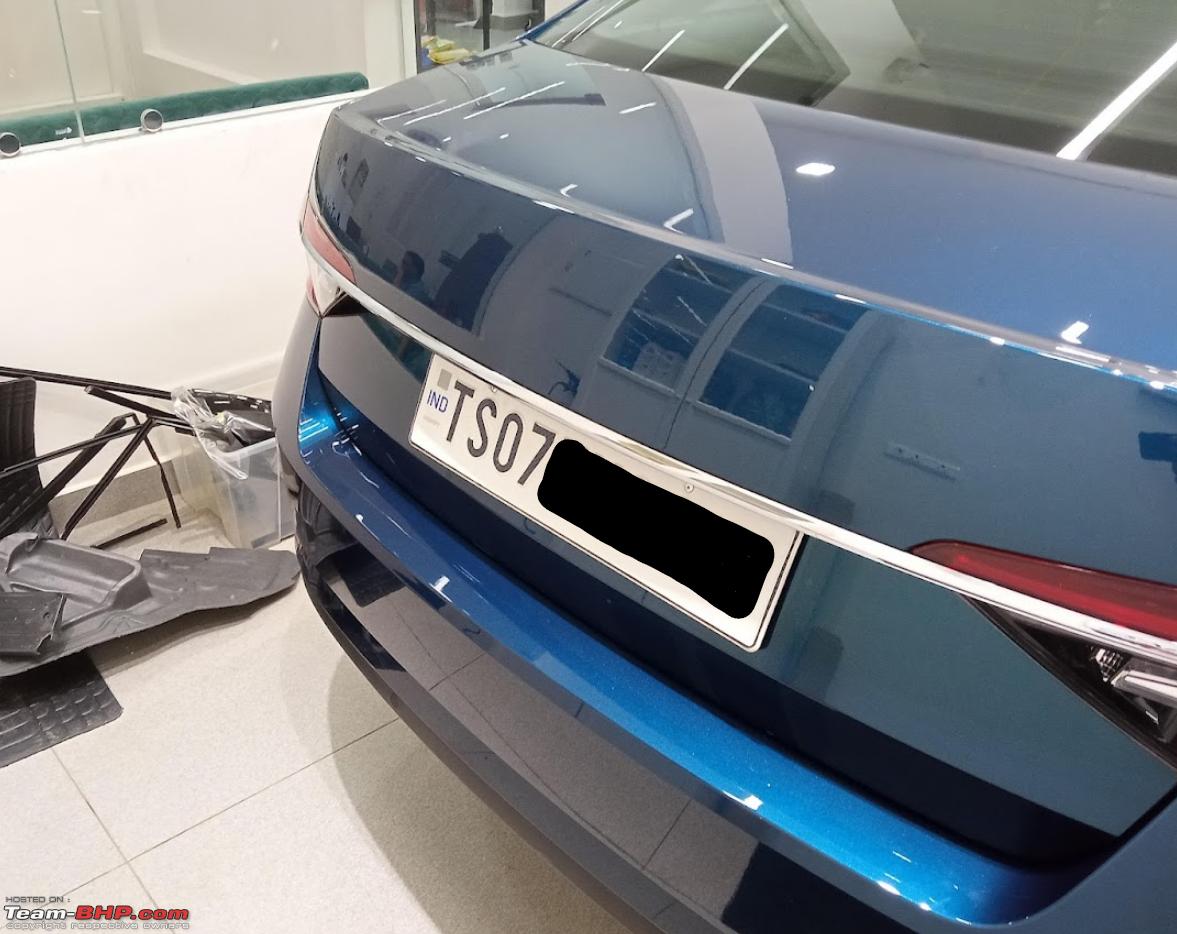 The film will not be cut yet from the headlight washers and parking sensors; it will also be done after a week, allowing the film to cure.
The L&K badge on the side was not removed, since it could have been risky to reinstall. The film was cut around it instead. Upon very close inspection, you can tell, but only just.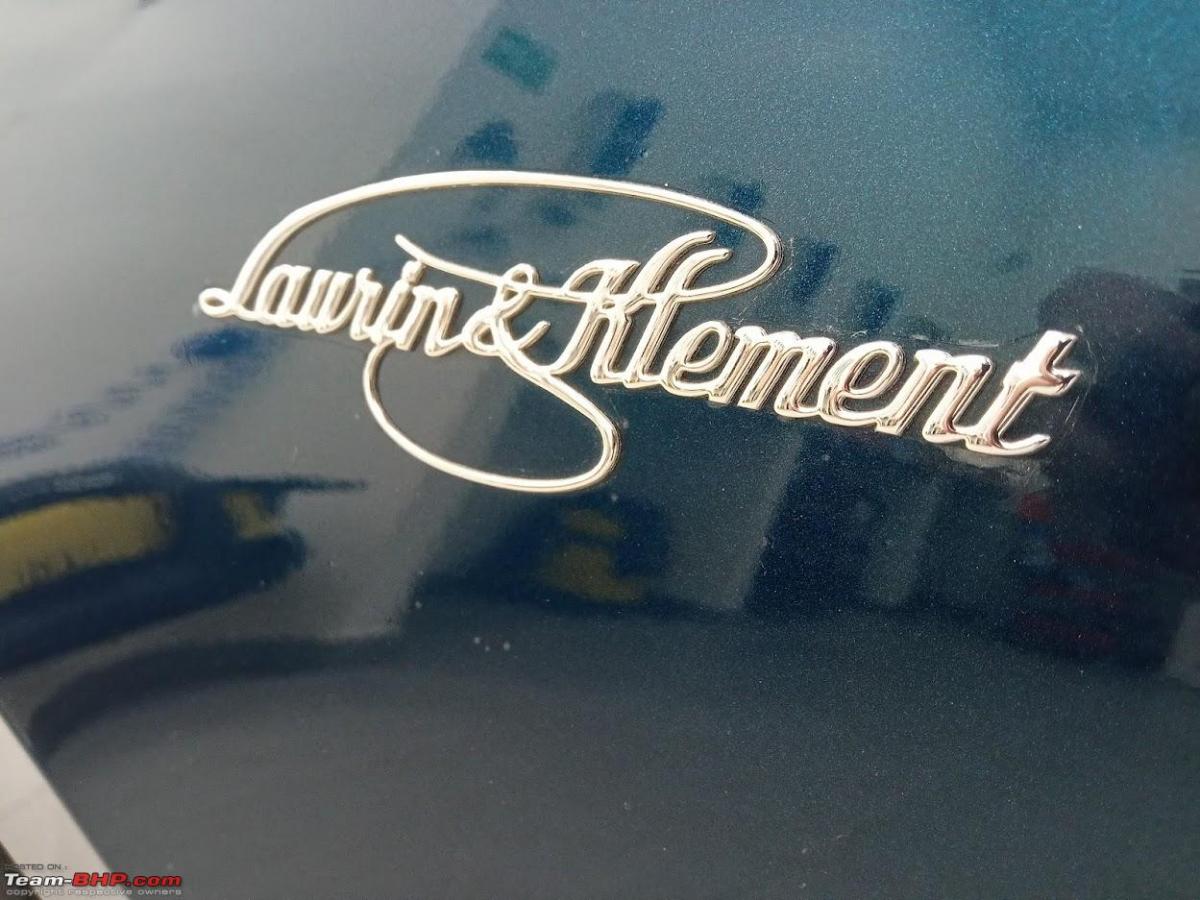 The installation has been done well with the excess film being folded into the edges of the doors. The same has been done for the film on the quarter panels; it has been tucked into the doorframes, so has that around the boot lid. On the ORVMs, the film has been folded onto itself to avoid it peeling off. Even the fuel filler cap was done! I was pleased to see this. The interior was cleaned very well and even the engine bay was detailed. I unfortunately missed out on taking pictures of the same.
I will update this thread after the next visit and also try to get some better pictures. Drive safe, cheers!
Read BHPian comments for more insights and information.
Source: Read Full Article