I feel that with this update the audio quality has sort of improved & Google Maps is plusher to use.
BHPian rudra_shiv recently shared this with other enthusiasts.
Here is another update for you all.
This is with the New Android CoolWalk feature enabled as a part of the recent Android Auto update.
Revamped UI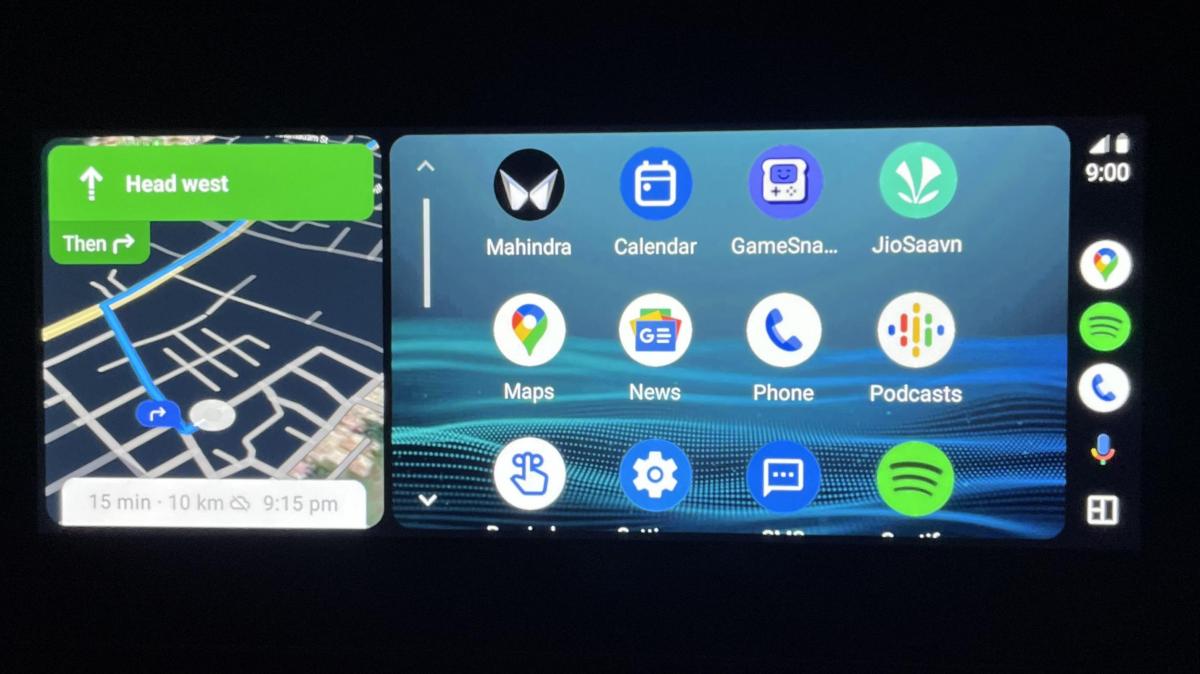 The SW version RUDRA is running with.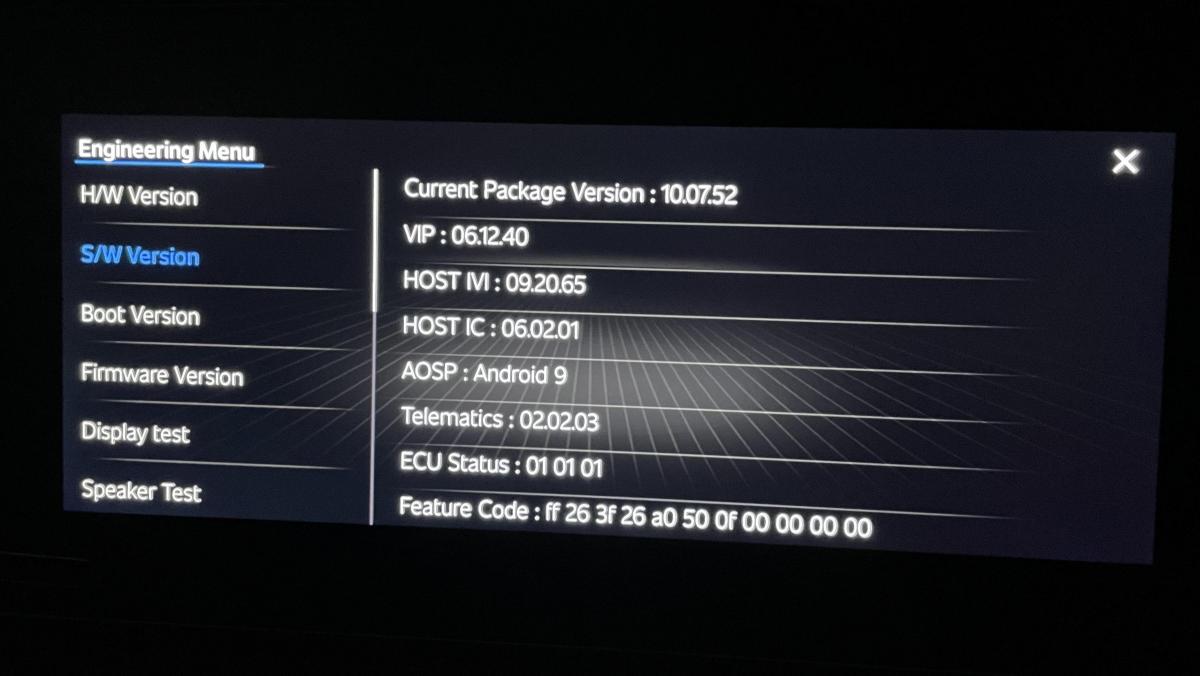 I understand from Abirnale's post that there is a new update available. I thought of giving it some time and meanwhile, I also complete my 10k milestone with RUDRA.
Here is how the coolwalk enabled AA looks like:
The full-screen maps view in the central console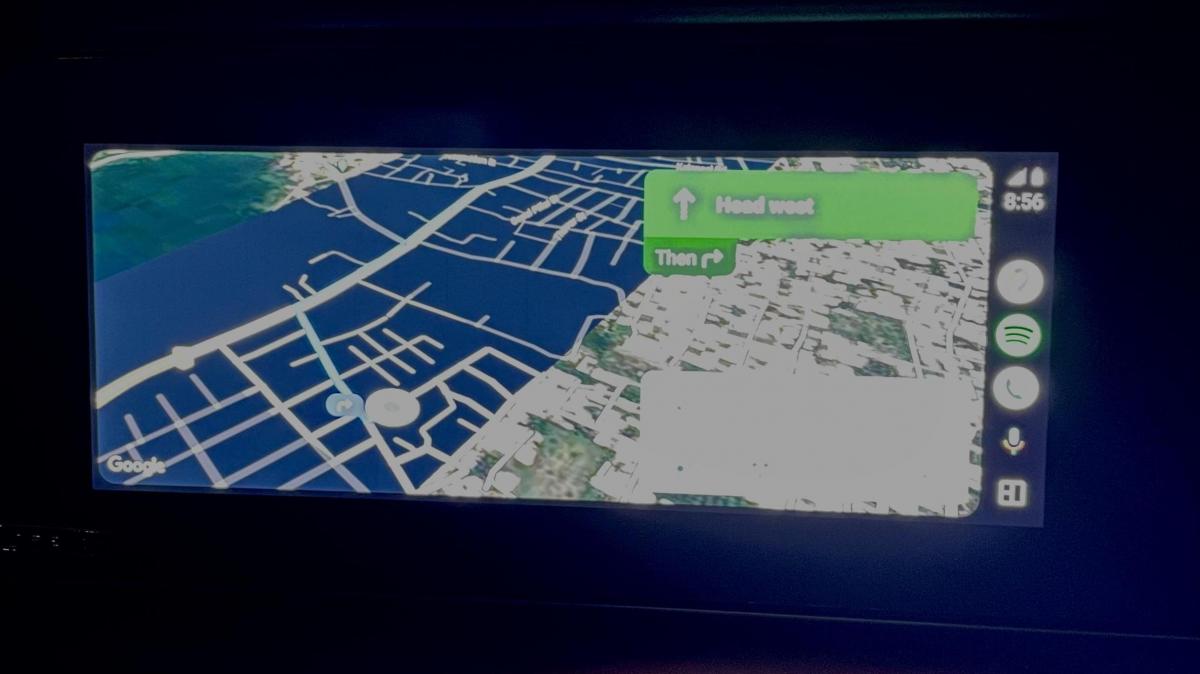 New UI with split screen view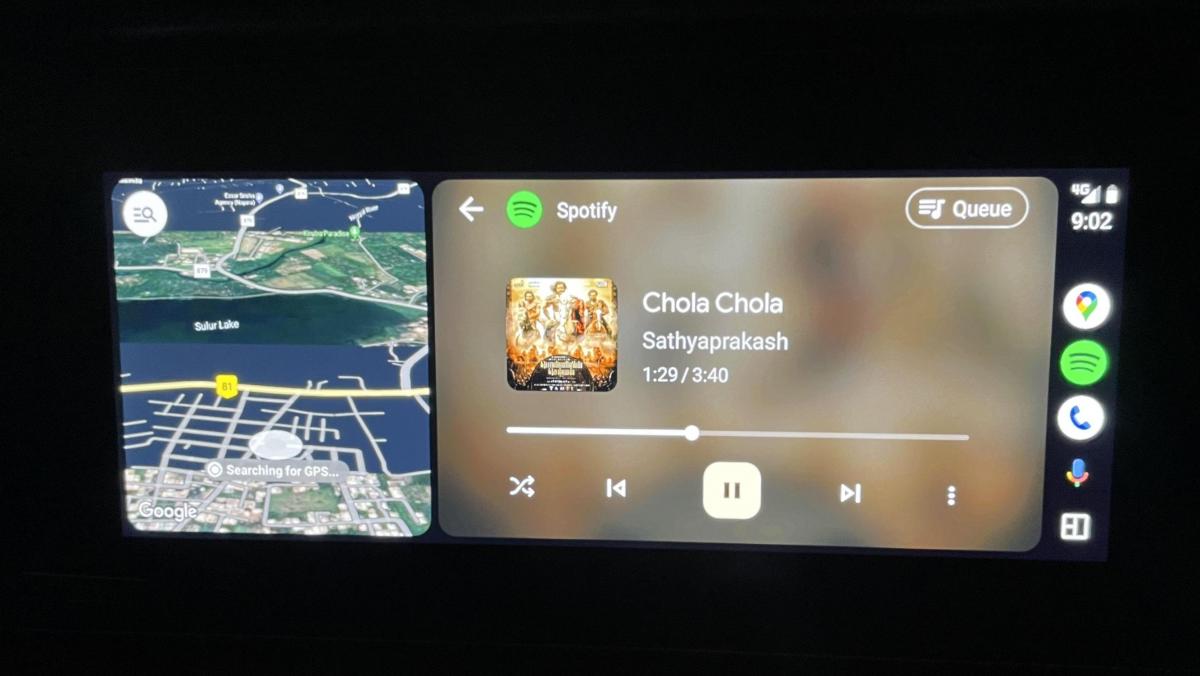 Navigation in the instrument console
Here are some "cool"walk things with the AA update
Wireless AA seems handy and there are not many frequent disconnections like CarPlay
Audio quality with the recent update sort of improved
Google Maps is now plusher to use
Coolwalk feature with rounded corners gives a good UI and UX
Few things that I did not like
GPS signal issue still prevails. But I did not face it too much like this is said by other members
For the initial few mins, the UI is damn laggy
Wish either AA or Mahindra finds a way to integrate Google Maps into the central instrument cluster (just like they have done for in-built Mapsmyindia).
I will keep you all posted with more updates.
Check out BHPian comments for more insights and information.
Source: Read Full Article