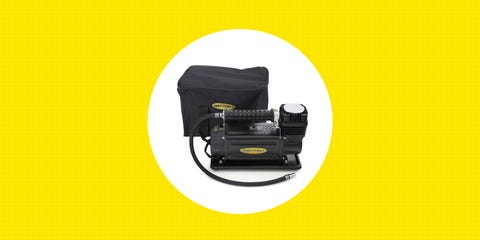 Seasoned home mechanics require big, floor-standing air compressor to inflate tires and operate a slew of air tools. But what if your at-home car servicing skills start and end at changing tires? All you really need is a portable air compressor to refill car tires that's a tiny fraction of the size and requires a 12-volt power outlet from a running car.
Yes, these air compressors take much longer than a pro-grade compressor to inflate, especially when the tire is totally flat or it's a large truck tire, which some inflators in this category can't handle. But especially during the pandemic, when we'd ordinarily go use our local gas station's air pump, checking tire pressure and filling tires in our driveway has become more appealing. Here are several we would recommend buying. And if you go off-roading, consider one of these a must-have.
10 Top-Rated Air Compressors for Your Home Garage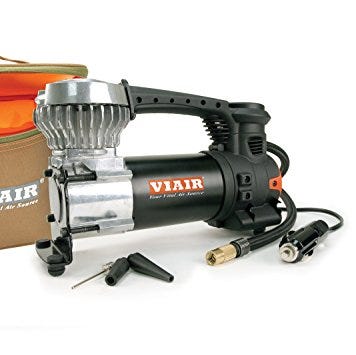 We keep one of these Viair compressors in our garage because it's reliable and pumps at a decent rate for under 60 bucks. Take care not to touch the metal heat sink on the motor.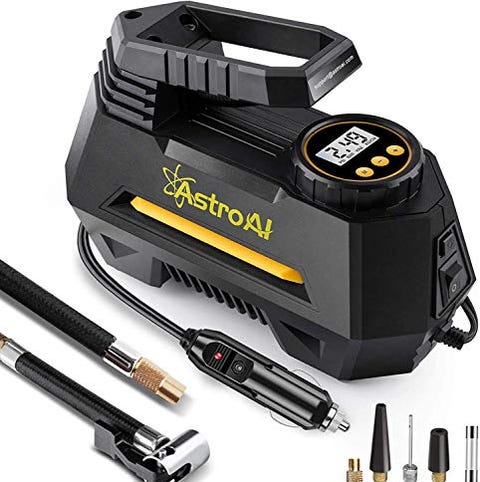 It might look like a clothes iron, but this model can automatically shut off when you dial in a desired pressure and comes with various valve adapters.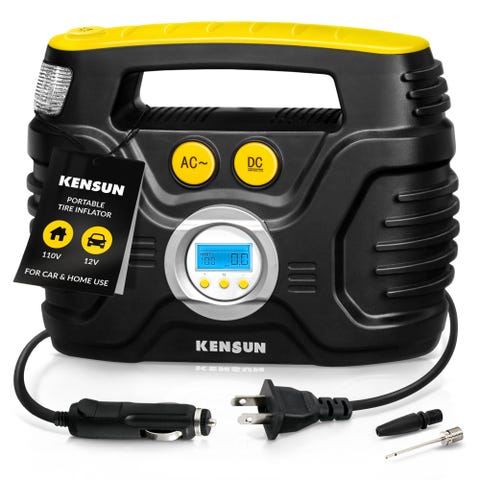 This Kensun has the benefit of a regular AC plug in addition to the 12-volt socket, is rated up to 100 psi, and features a flashing ready light.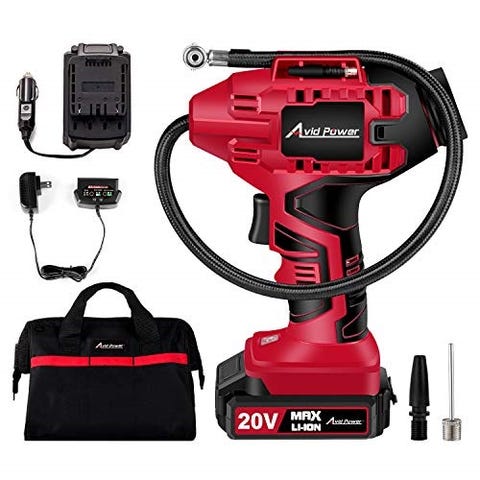 This battery-powered pump is basically a power drill with a hose on the end. As a bonus, it includes a USB charging port off the battery pack.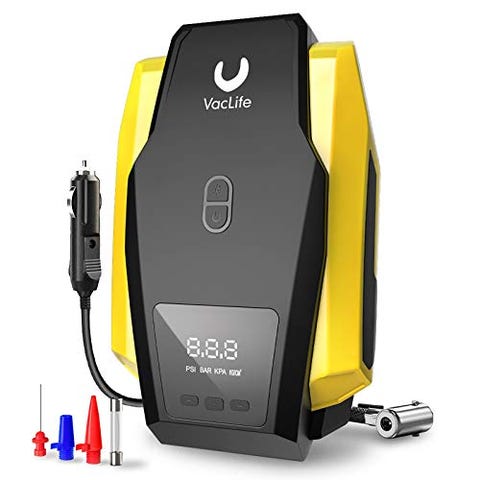 Easily the sportiest-looking air compressor on this list, the VacLife has all the features of more expensive pumps but can't inflate beyond 50 psi.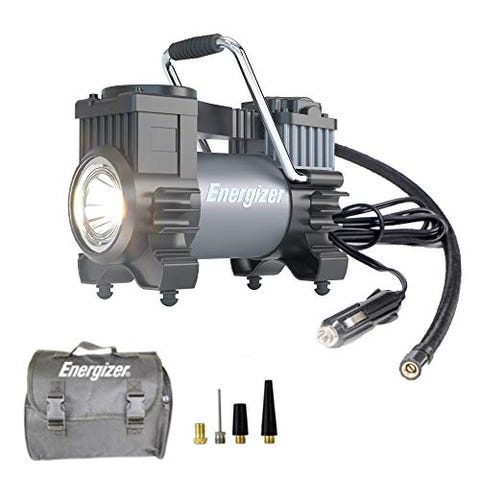 We all know Energizer, and this model looks more like a big flashlight than a pump. But it's both and tested to function in -22-degree weather.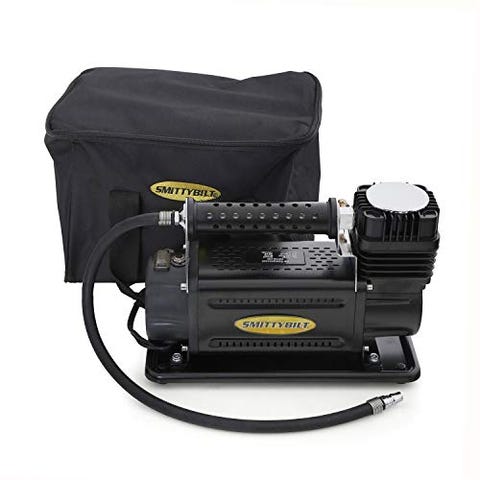 This is the serious choice. Instead of a power outlet, this 150-psi pump requires you wire it directly to the car's battery. In return, it delivers 72 liters per minute—easily double or more than the cheaper compressors on this list—through a 24-foot hose and can run continuously for 40 minutes. It's the off-roader's choice and far more durable than anything else.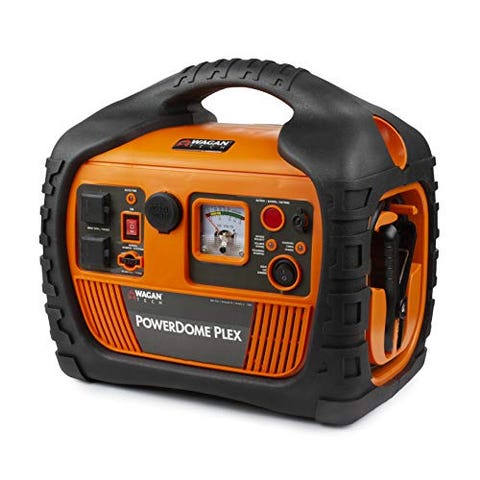 Need a jump starter, backup battery, AM/FM radio, and air compressor in one? The Wagan delivers all that, with up to 260 psi and a stowable hose.
Source: Read Full Article