Got the first service of the SUV done, with 960 km on the odo.
BHPian quantobigboot recently shared this with other enthusiasts.
As the car went for its first service today (more on that later), it seems like a good time to finally write an initial ownership report
Kilometres on the odometer = 960 km.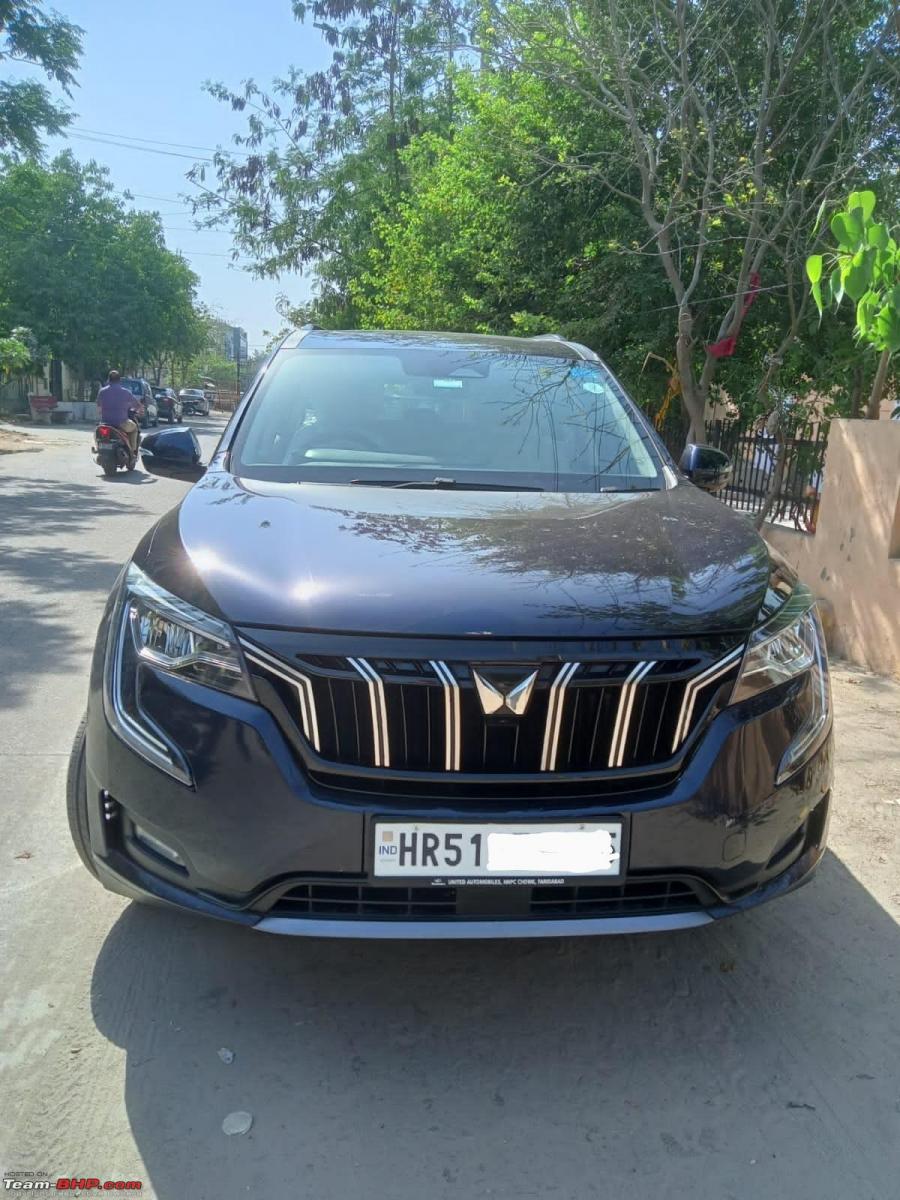 Likes:
Smooth, refined petrol motor which always has more than enough power whenever you want it.
Beige leatherette upholstery, soft-touch material on the dash, the combined screens and panoramic sunroof give the interior an upmarket ambience.
Steering wheel is comfortable to hold, enough seat adjustments (the adjustment 'mini seat' looks lovely too) available.
Ample legroom in the second row, the third row can fit kids comfortably. We have folded the third row and used it as a massive boot area.
The touchscreen is slick and convenient to use. UI is quite good.
Dislikes:
While I have no real dislikes or problems with the car, a few missing features sting, such as ventilated seats, auto-dimming IRVM and boot lamp.
Road presence doesn't match the Safari (especially the Adventure Persona) or even the Hector (in red and black)
Gives a maximum of 9kmpl even after being driven very sedately (3rd gear at 30 kinds of driving) in the city.
Neutral:
Ride quality: Stable at high speeds, inspires confidence. But a bit bumpy at low speeds. Still a serious upgrade over Quanto and older-gen Mahindras.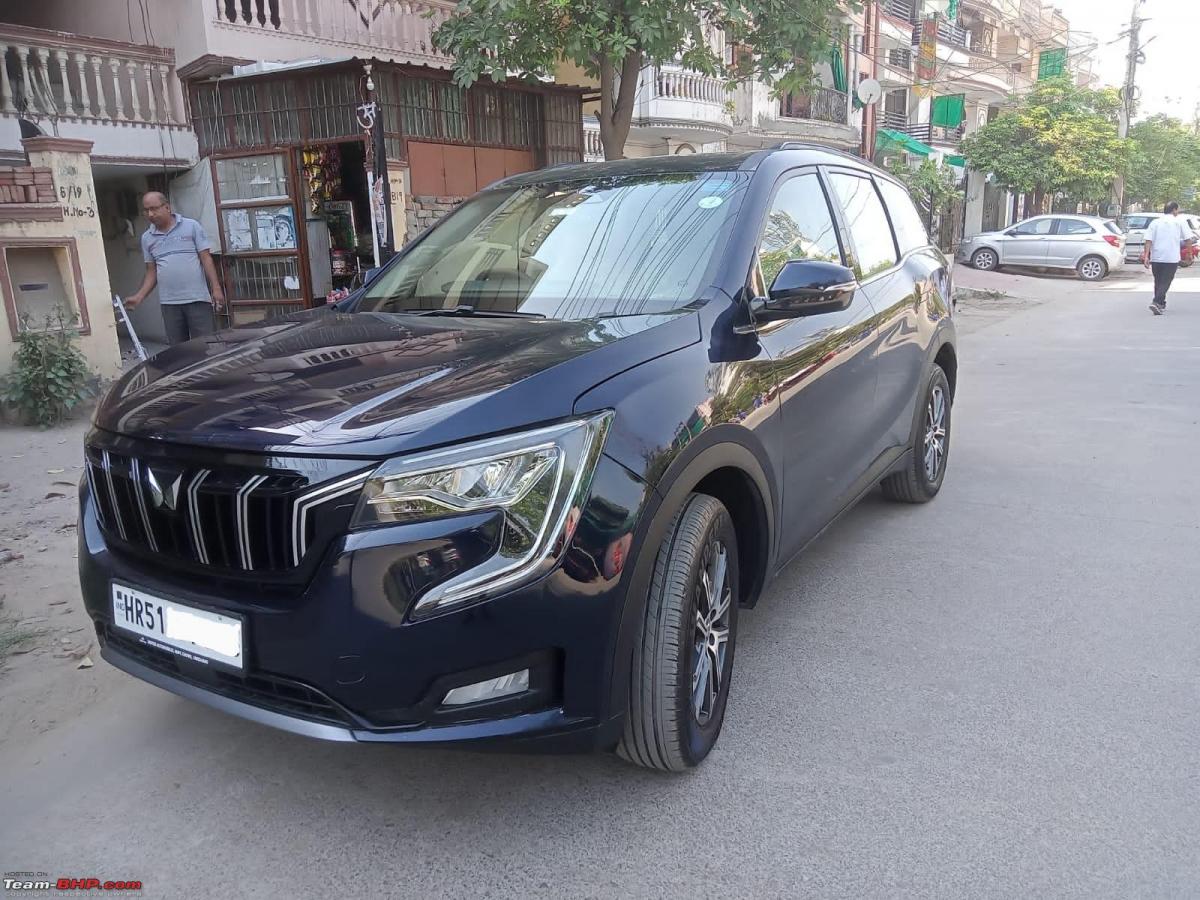 My favourite angle to view the car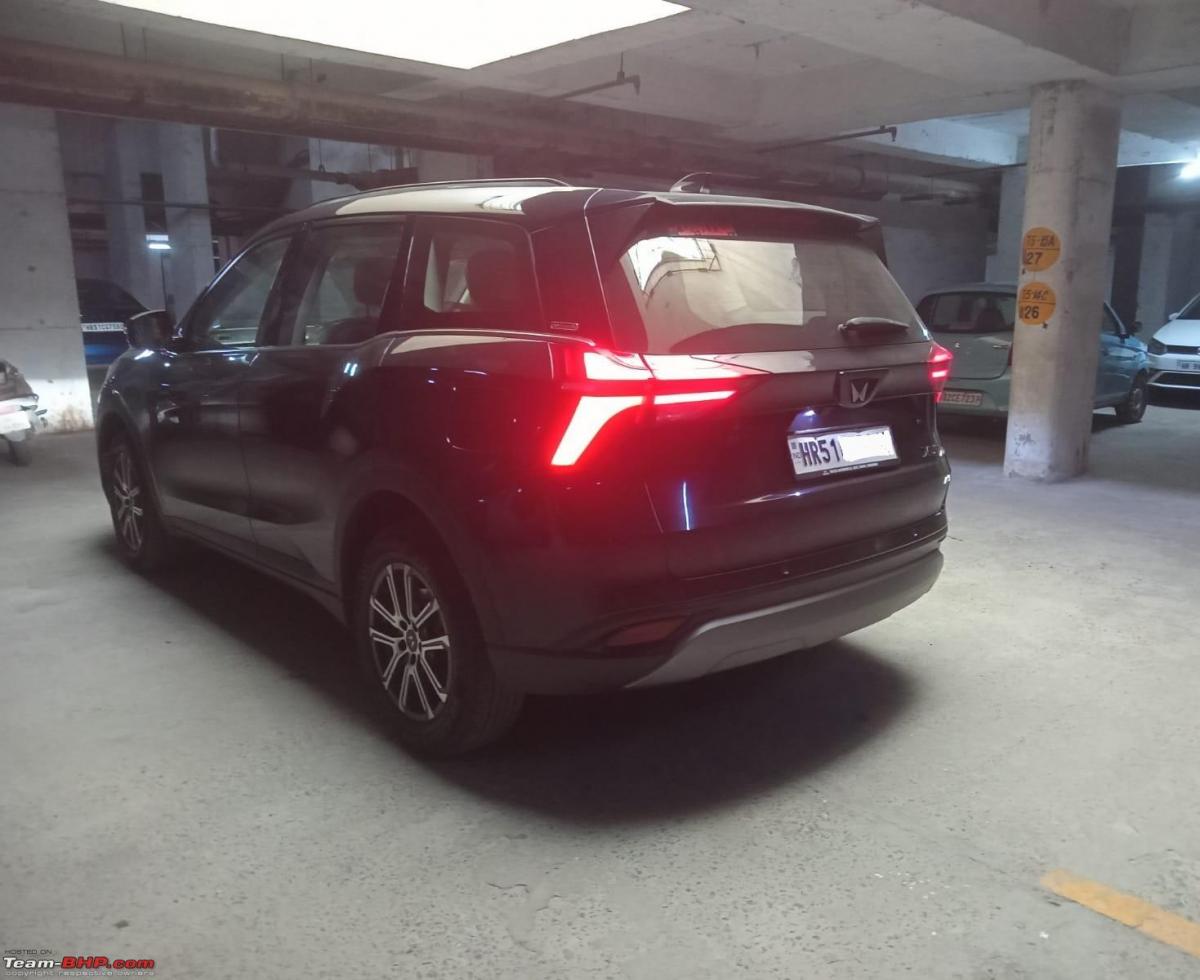 The rear has gradually started to grow on me
A few bits and pieces regarding some of the various features:
Alexa: Can open the sunroof, play songs, and set the temperature. It often gets confusing when asked to play Hindi songs or navigate to places with long Indian names. Have stopped asking her if the weather is scorching hot or boiling hot.
Inbuilt navigation: It has some very very useful details. It can read direction signs, road signs and speed limits as well. While there is usually a confusion on G Maps about whether to exit a flyover or not, the inbuilt navigation displays neat diagrams to show exactly where you have to go on a flyover, Y junction, loops, etc. (Apologies for no photos of these)
AdrenoX app: Throws notifications at you left and right when the car is started, stopped when it is being driven without a seatbelt etc. The controls aren't exactly hit and miss but not 100% either. Shows an interesting video replay of the car on the map after the trip. Haven't been able to figure out the EcoSense rating
Sunroof: Much talked feature nowadays. I am a part of the group which is in its favour and consider it useful. You can either open the curtain fully, tilt the glass pane, open it, or adjust the curtain to the point you want it to open.
Maintenance Schedule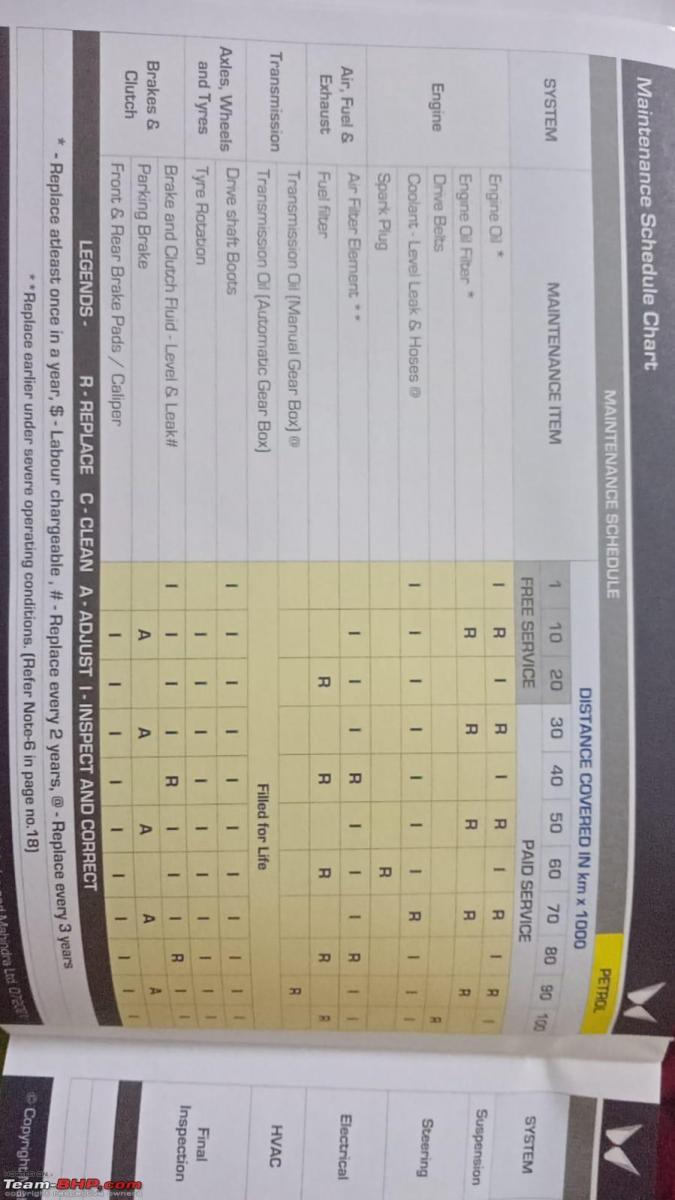 Got 1st service done today. Nothing except inspection and cleaning job.
A few doubts and queries:
1. Is there any way to play music through the Amazon music app through Alexa?
2. Different outlets are giving very different quotes and timelines on ceramic coating:
15k and 3 hours, done within a day
25k and 7-8 hours, done within a day
35k at Detailing Devils, 3 days total
45+ k, one week.
Please guide me as to what will be the right choice.
3. Is there no simple way of enabling keyless entry?
4. Any tips to reduce side to side movement on cross axles (?) bumps, such as those immediately after a turn or those at the end of a parking ramp?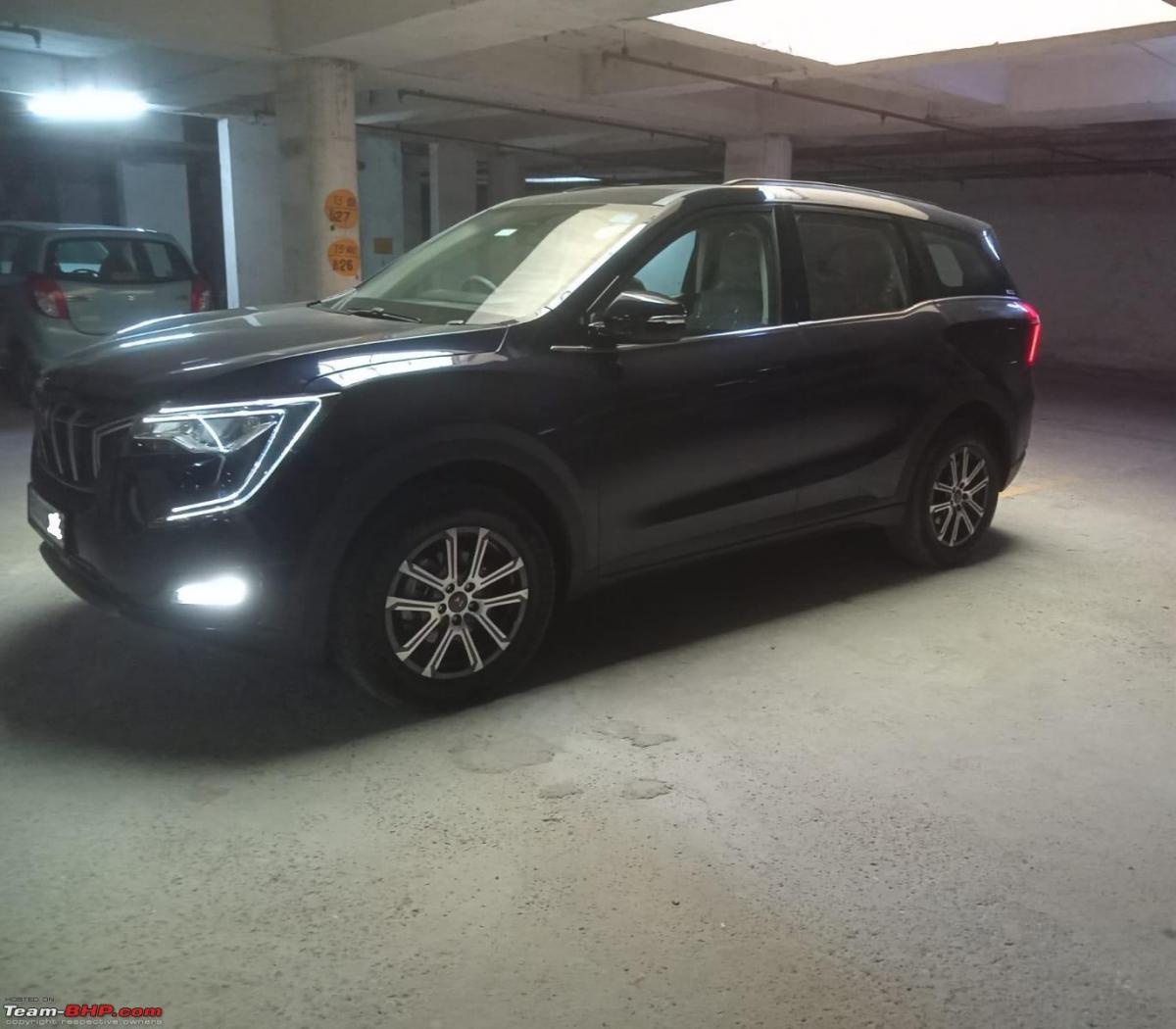 Check out BHPian comments for more insights and information.
Source: Read Full Article