We went to the Nürburgring 24 Hours with Hyundai, which, thanks to Hungarian racer Norbert Michelisz, won one of the three super tight TCR races held over the weekend. The Korean brand also finished the 24-hour in 45th, 94th and 97th overall with its factory i30 N TCR and Veloster N TCRs, plus an i30 N Fastback entered by privateers Team Engstler. It was quite an adventure to see this highly demanding race from the perspective of a slower-class entry. We also got to talk to of Hyundai's head of product strategy, Thomas Schemera, and R&D boss Albert Biermann. The two BMW M alums had quite a lot to say.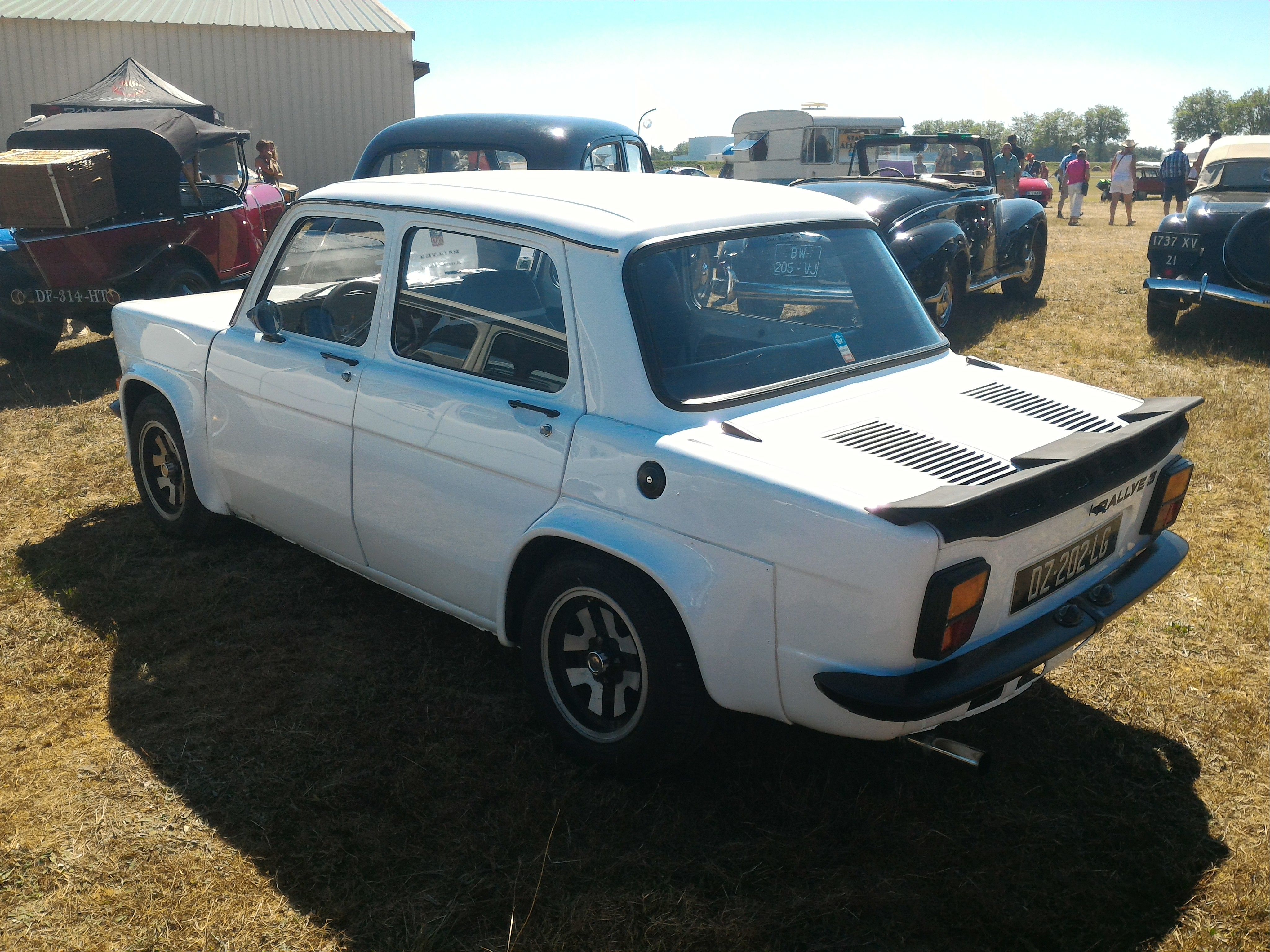 As far as racing goes, Hyundai will stay in the World Rally Championship until at least 2021, while in TCR, having won its debut championship with Gabriele Tarquini last year, it will soldier on for the foreseeable future. In due time, Hyundai will enter the electric ETCR series, with a car under development as we speak. It'll most likely use the same Rimac technolgy that the Volkswagen Group's Cupra brand will for the same purpose.
Hyundai N had all the banners and flags one could throw at a racing track, as the Korean company is investing heavily in building the sub-brand. The "N" evidently stands more for the Nürburgring than Namyang, where Hyundai's R&D center is based in South Korea.
Hyundai N is the Hyundai group's high-performance brand, yet Schemera feels Kia to be its more sporty brand by tradition. And then, there's Genesis, the luxury brand that already produces a better 3-Series than BMW. But what's next?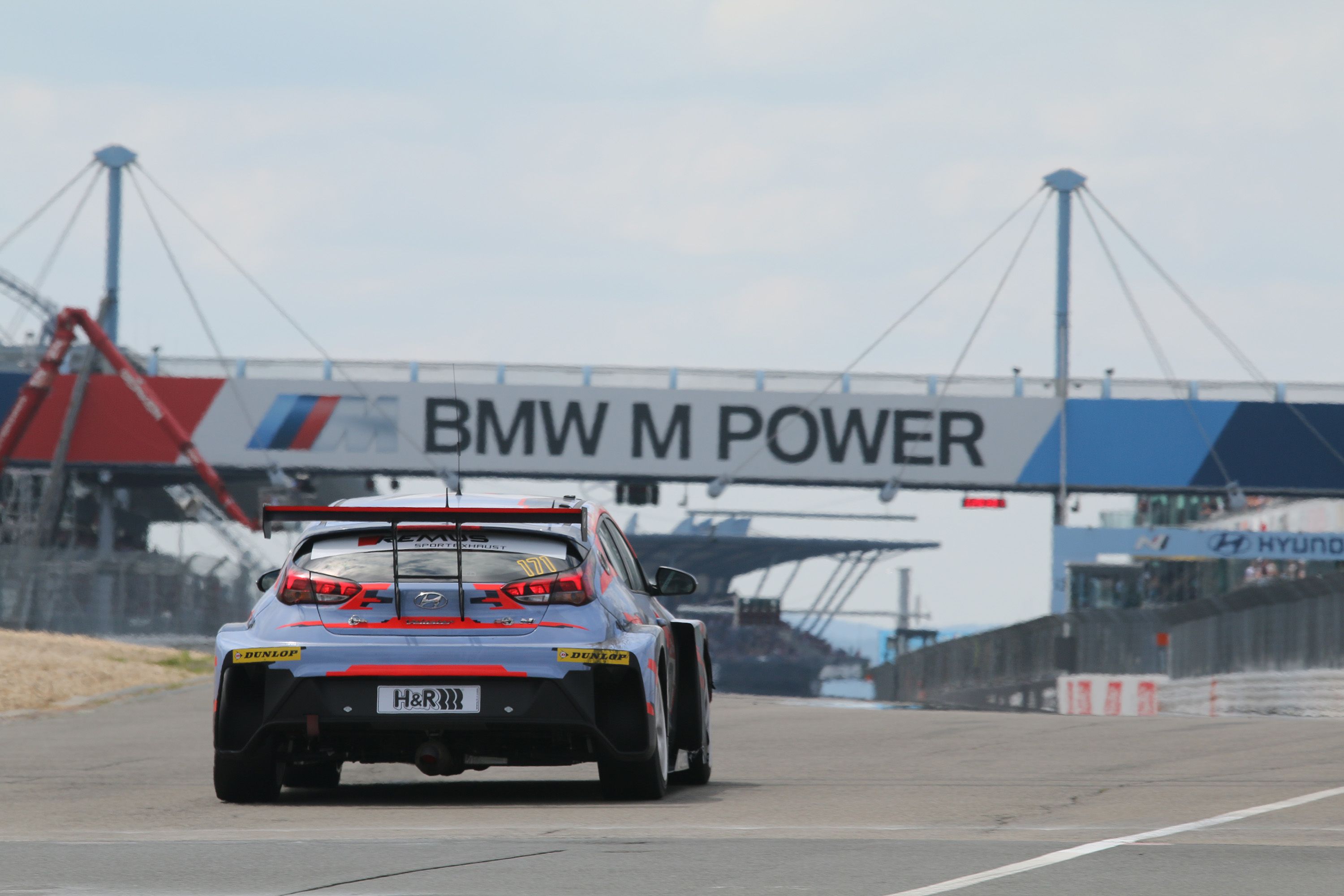 I had a quick run on some mountain roads in an i30 N, the European cousin of the Veloster N available in the US. Plenty of punch, amazing steering, great brakes, fantastic balance. A bit bouncy in Race mode, but the damping is acceptable in other settings. Overall, a massive thumbs up. Albert Biermann went into great detail explaining how Hyundai got to this point, and the mission of Hyundai N going forward: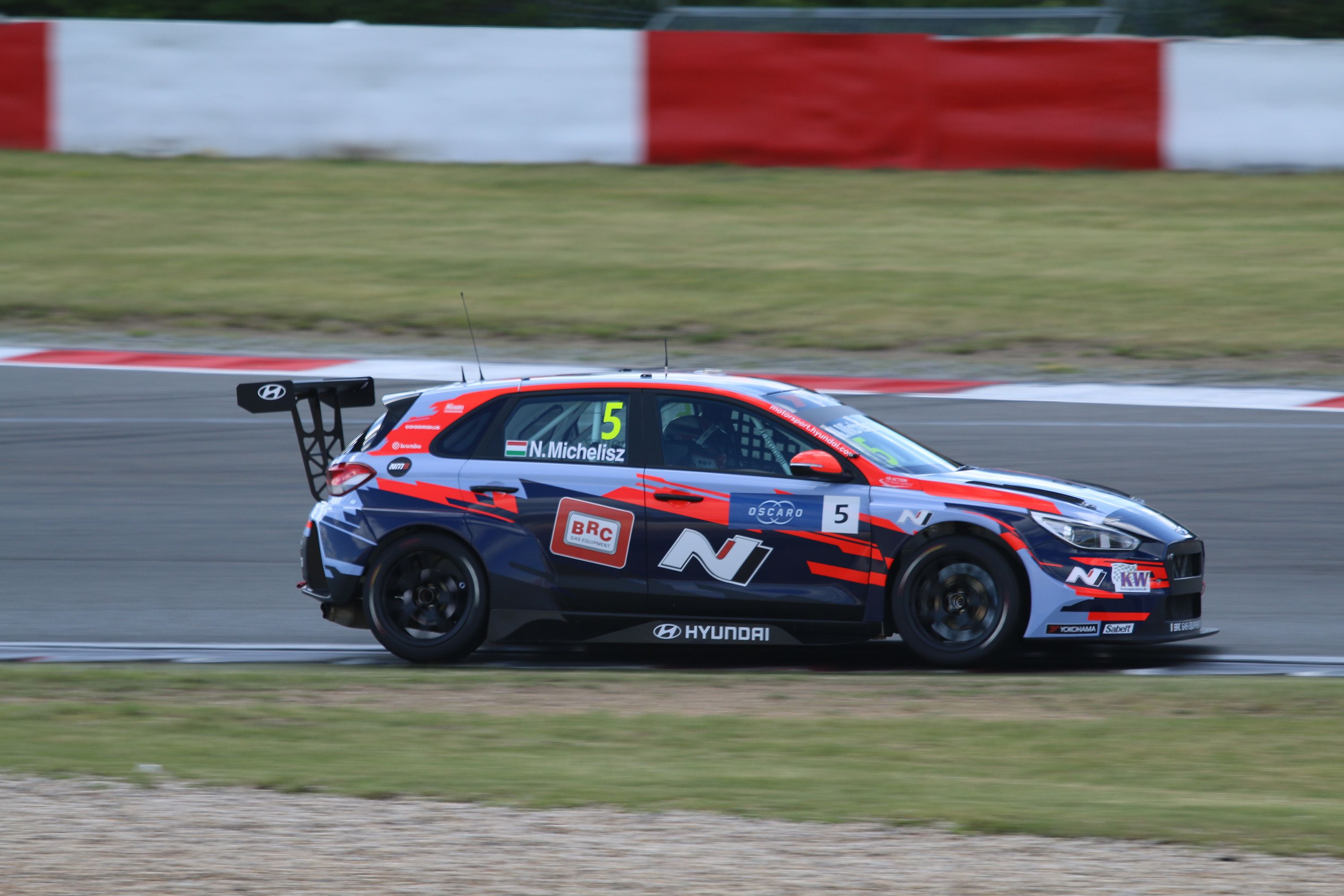 When it comes to the question of a stand-alone sports car from Hyundai Motors in the future, Head of Product Strategy Thomas Schemera went further then Biermann would:
But then, Biermann made it clear what N will, and will not do: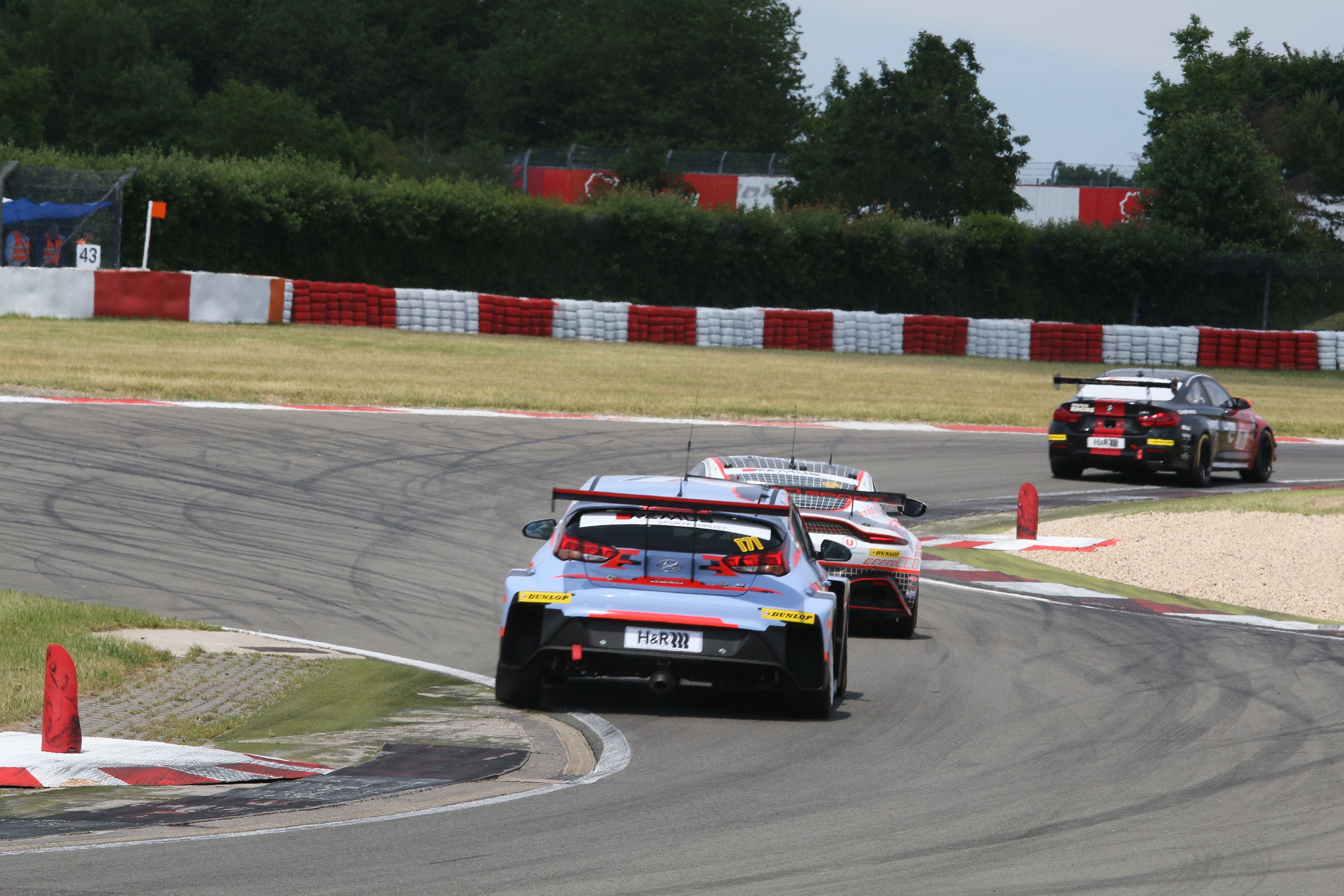 Last, Schemera gave us some hope regarding sedans over SUVs:
I tell you what's not boring. What Hyundai N is doing. That's not boring at all.
Source: Read Full Article