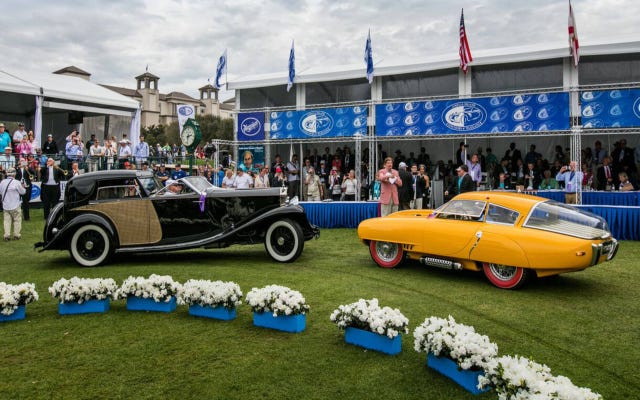 The Amelia Island Concours d'Elegance is still happening this year, just at a later date. Instead of being held in March, the annual car show is moving to May 20-23. This is the 26th show.
The Concours organizers said moving the date allows more time for the COVID vaccine to be distributed. "Additionally, hosting the show in May will likely increase attendance and the corporate partnerships that allow our 501(c)(3) charitable foundation to continue its mission of providing resources for those in need on Florida's First Coast and beyond," organizers said.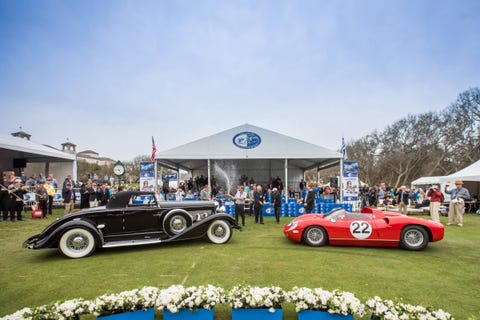 If you bought tickets for the March events they will automatically be carried forward to the corresponding May events.
Lyn St. James is the event's 2021 honoree.
Go to https://www.ameliaconcours.org for tickets and more info.
Source: Read Full Article