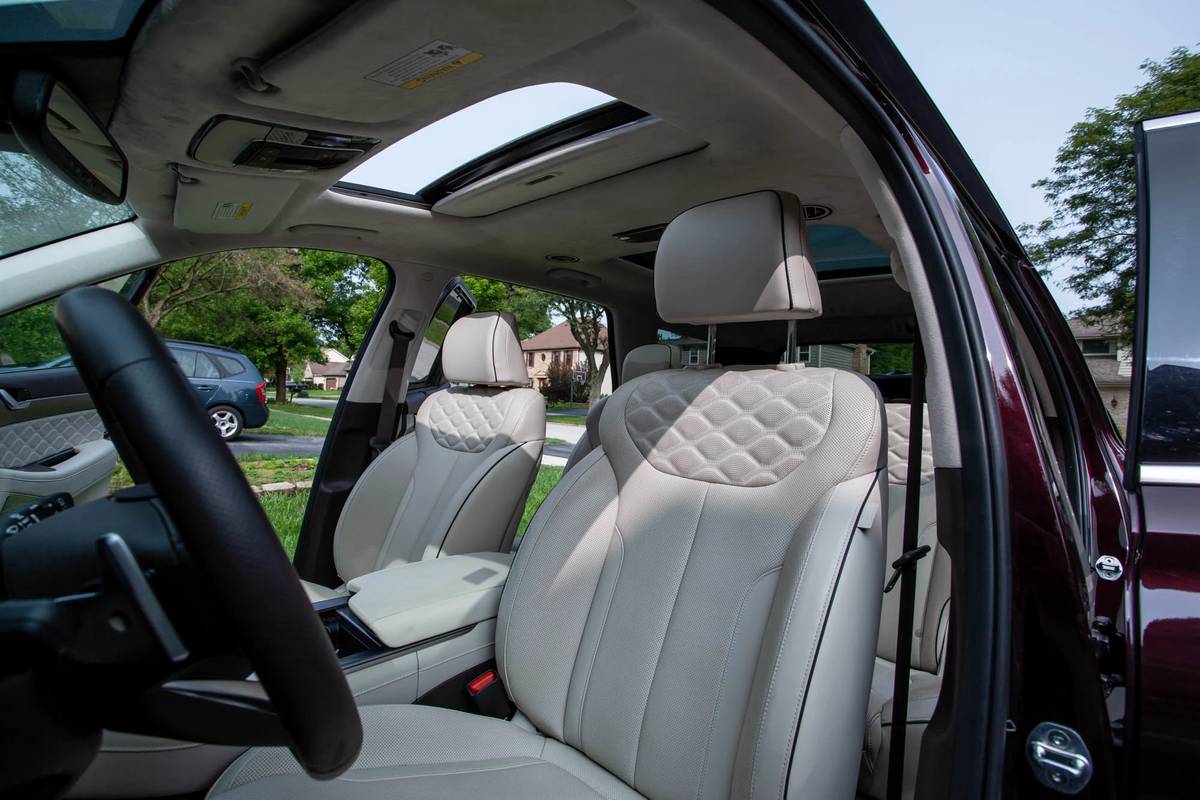 When we at Cars.com purchased our Best of 2020 award-winning Hyundai Palisade for our fleet of long-term test cars, we expected to have that proverbial "new-car smell." Well, two-thirds of the way into our one-year ownership experience with the Palisade, our new car certainly smells … but it ain't proverbial. And now that readers have gotten wind of our Palisade P.U., well, let's just say our coverage of the SUV's ongoing interior-odor issue has generated about as much internet frenzy in recent weeks as Chris Evans' Instagram account (we're not linking to that, so you can Google it yourself if you're in an NSFW kinda mood).
Related: 10 Biggest News Stories of the Month: Toyota RAV4 Prime Smells Success, Hyundai Palisade Just Smells
Anyway, our second report on the status of our "CSI: Car Smell Investigation, 2020 Hyundai Palisade Edition" is far and away our most popular article of the past week, as we continue to hear from Hyundai owners picking up the same scent of rotten produce left in the bottom of a high school football player's locker; I guess you might say we really do have a nose for news. Unfortunately, at last check, we still had no resolution, just a dubious head-restraint replacement and the unpromising promise of a cutting-edge upholstery treatment involving a special formula of Febreze. In other words: We'll let'cha know.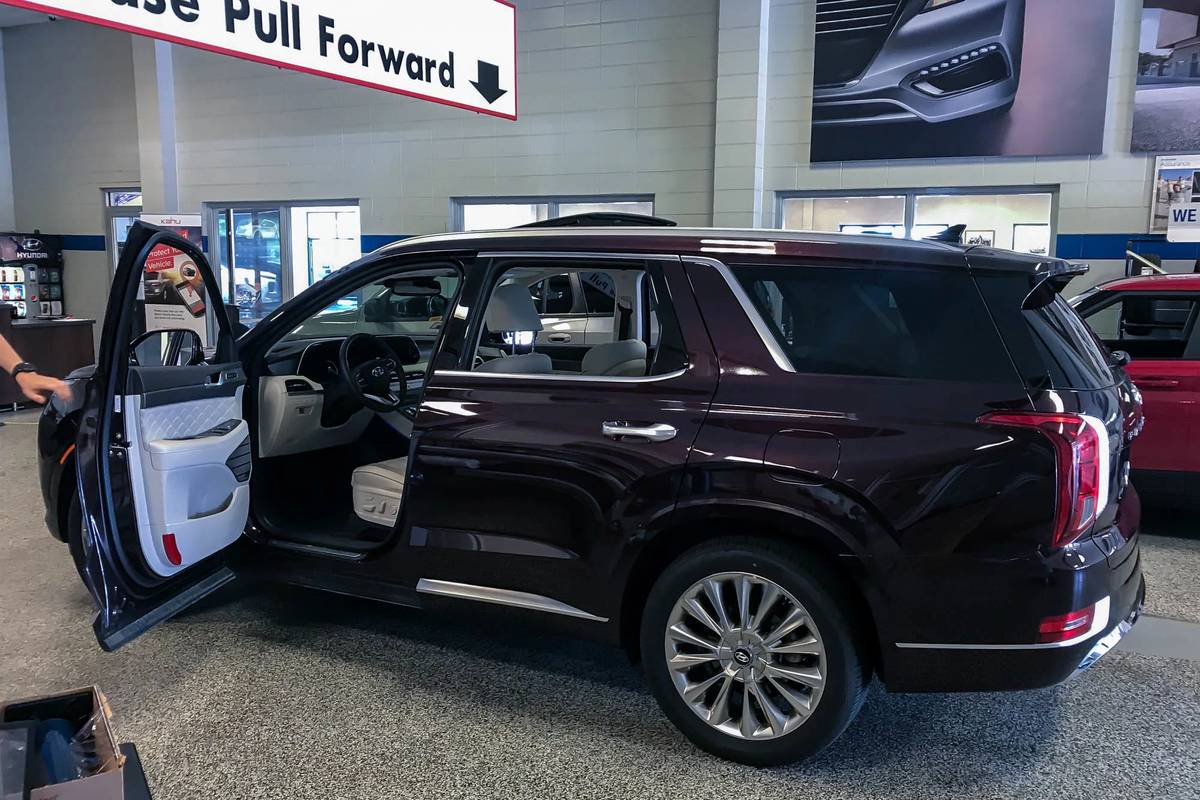 That story's success means formidable competitors this week were left breathing not just the stench from the Palisade's interior, but also its exhaust fumes. Coming in at No. 4 — just below our 2020 roundup of which three-row SUVs offer captain's chairs and our 2020 Car Seat Honor Roll recognizing all models scoring straight A's in our expert child-safety seat testing — was our rapid-fire rundown of the things we like and don't like about the back-for-2021 Chevrolet Trailblazer.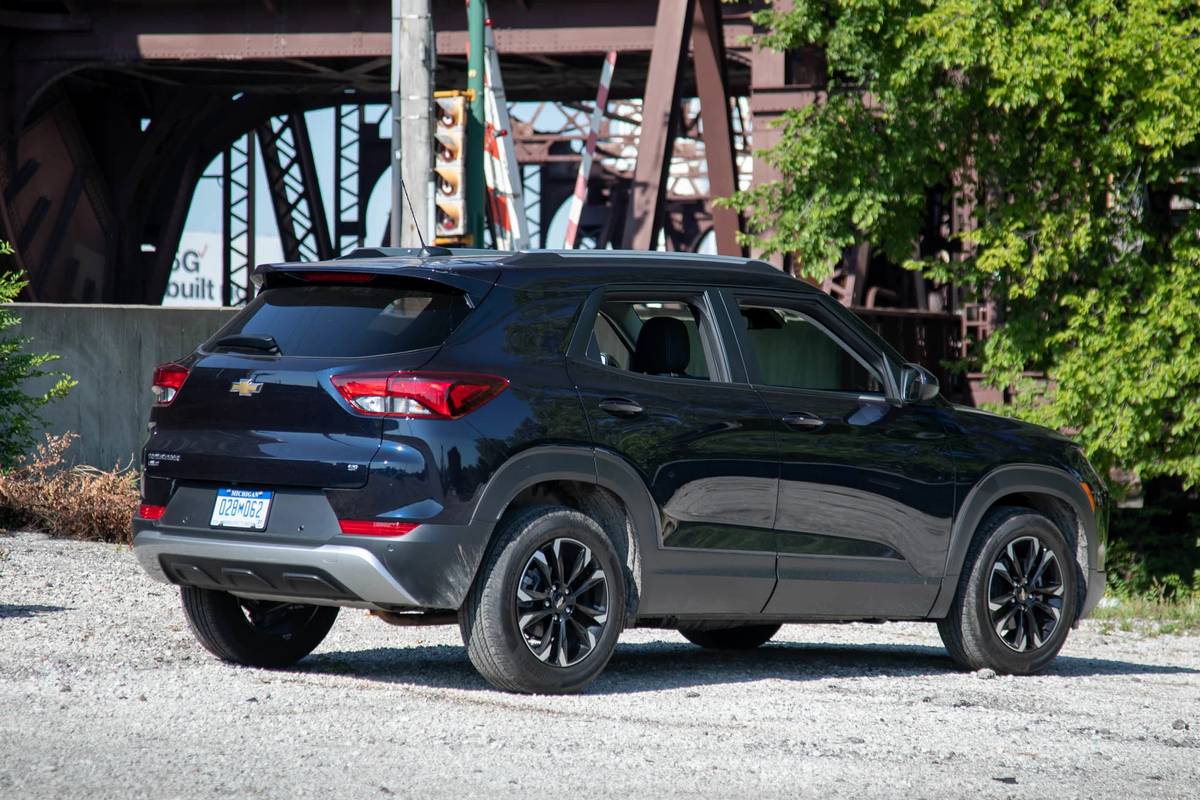 We lauded the SUV for being fun to drive, fuel-efficient, comely to look at, comfortable in the cabin, not stingy with standard safety tech, up-to-date in the infotainment arena and modest in starting price. Wanna know what we dinged it for? To paraphrase dear ol' Grammy: If you don't have anything nice to say … follow the link below to get all the good gossip. Rounding out this week's top five is our expert review of the 2021 GMC Yukon Denali by Cars.com's Aaron Bragman.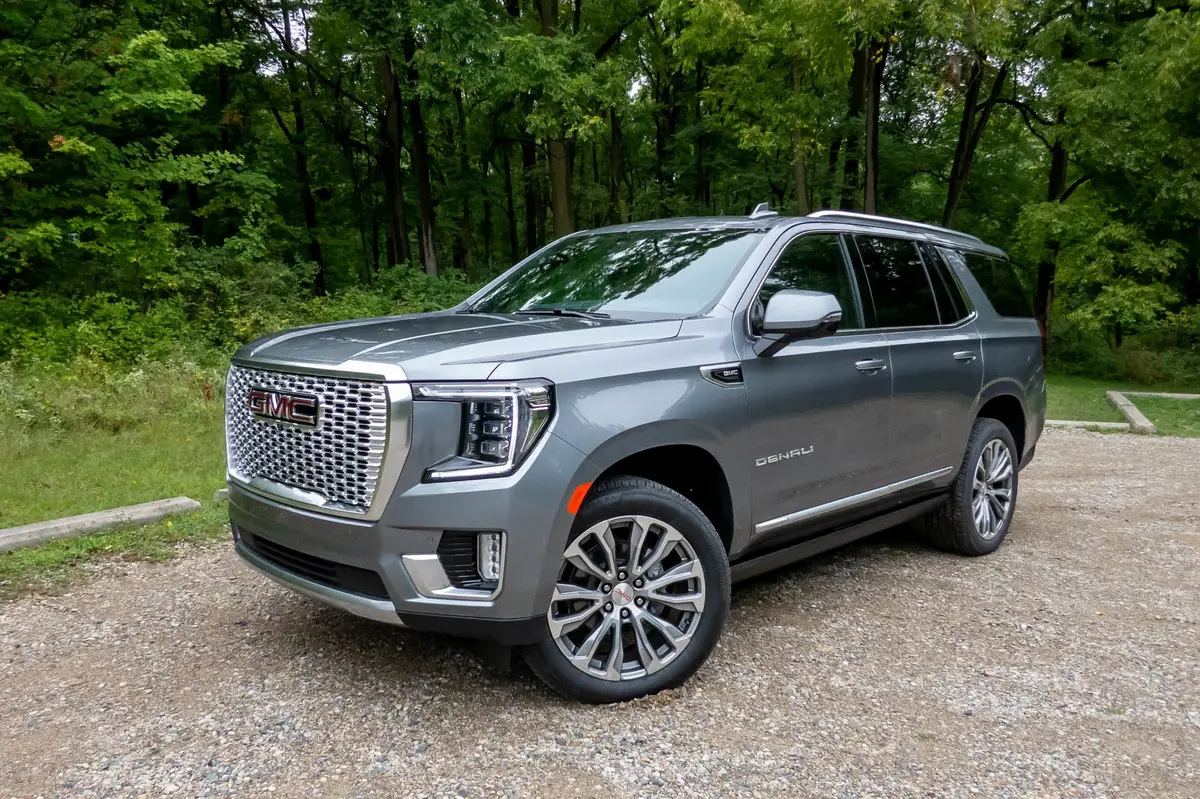 Beyond that, we've got headlines on the Polestar 2, Honda Odyssey, forthcoming Volkswagen Taos, Mazda CX-30 and Jaguar F-Pace — so stop trying to pinch-to-zoom Captain America's accidentally posted photo and catch up on your car news! Here are the top 10 news stories Cars.com readers couldn't get enough of in the past week:
1. CSI: Car Smell Investigation, 2020 Hyundai Palisade Edition … No. 2
2. Which 3-Row SUVs Offer Captain's Chairs?
3. 2020 Car Seat Check Honor Roll: Best New Cars for Car Seats
4. 2021 Chevrolet Trailblazer: 7 Things We Like (and 4 Not So Much)
5. 2021 GMC Yukon Denali Review: Finally, the Denali Is Different
6. 2021 Polestar 2: 7 We Like and 5 Things We Don't
7. 2021 Honda Odyssey Review: Don't Fear the Road Trip
8. Volkswagen Is Taking Us to Taos With New Compact SUV
9. 2021 Mazda CX-30 Adds 2.5-Liter Turbo 4-Cylinder Engine
10. 2021 Jaguar F-Pace Looks Inward to Improve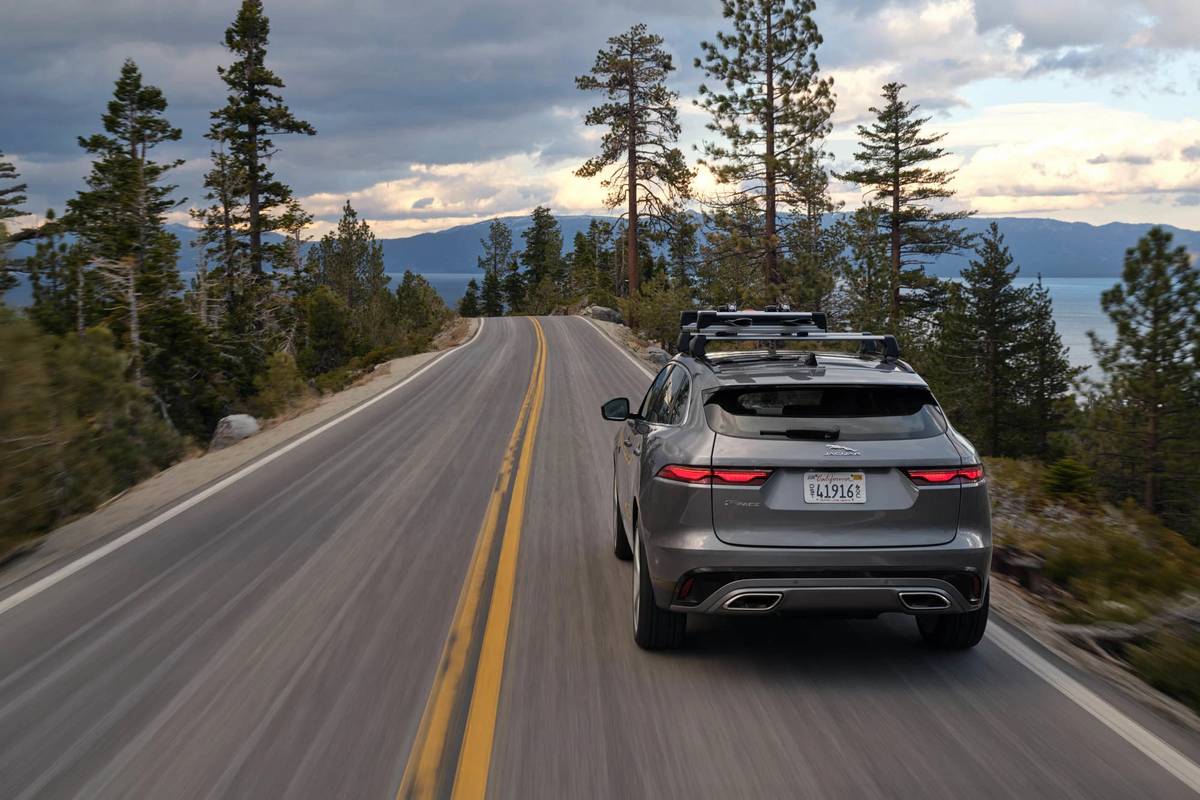 Cars.com's Editorial department is your source for automotive news and reviews. In line with Cars.com's long-standing ethics policy, editors and reviewers don't accept gifts or free trips from automakers. The Editorial department is independent of Cars.com's advertising, sales and sponsored content departments.
Source: Read Full Article